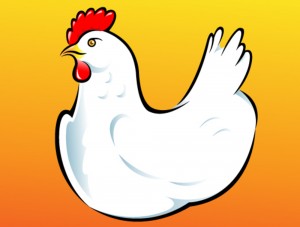 There's a lot of discussion these days of where food comes from.
And I'm not talking GMO, fertilizer, hormones and antibiotics.
How many of today's children know that the meat in the package from the supermarket was once a life?
That vegetables grow in the ground?
That milk comes from cows?
Unfortunately, many don't.
The distance placed between us and the source of our food has desensitized us to the world around us.  What we eat used to be a life – and too many of us have lost all awareness of it.
 

From vegetarian back to meat eater
Being raised Irish-American, meat and potatoes was standard fare at my house.