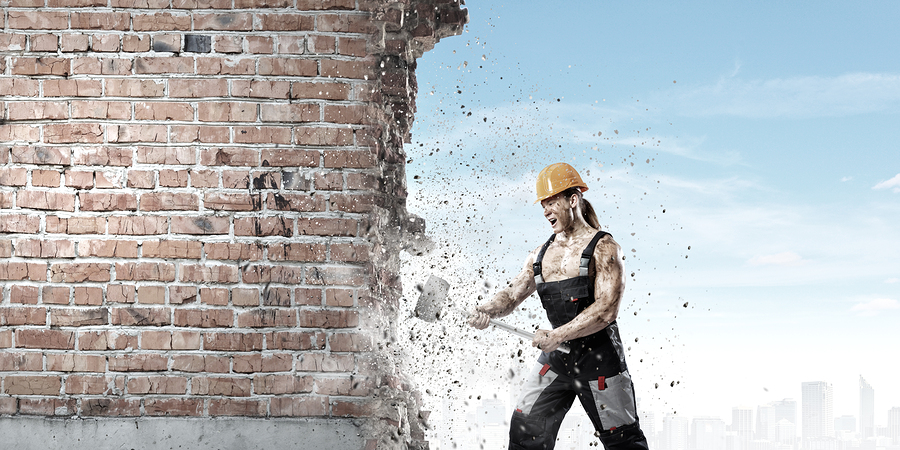 Like many people, I've always been uncomfortable with anger.
I don't like to get angry, and I don't like to be around angry people.
I'm also very slow to anger but, true to my Irish heritage, when I do, watch out!
And over the years as I've meditated more, and done more self-healing, I've been rather pleased with how calm I usually am.
So imagine my surprise at finding myself angry quite frequently over the past month.
Mind you, there have been things going on in my life that many people would say justify anger.
But that is not an excuse for someone like me who is trying to live her life at the highest vibration possible.
Healing from our anger can be one of the most powerful ways to move our lives forward.
Walls built of anger
Best-selling author Wayne Dyer, Ph.D., tells the story of holding onto anger toward the alcoholic, abusive father who abandoned him and his family when Dyer was just an infant.