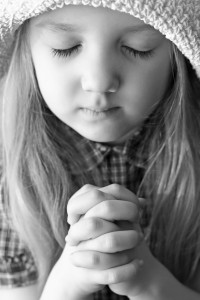 Cicero, the 1st Century Roman orator once said: "Gratitude is not only the greatest of virtues, but the parent of all others."
The U.S. Holiday of Thanksgiving took place last week, but hopefully we're not expressing thanks just one day of the year.  Daily gratitude is a key to happiness, health, success and balanced living.
So I get to write about it again.
Sometimes people get dejected, or have suffered great loss and find it difficult to find anything to be thankful for.
One of the best spiritual practices I know is to list at least 5 things you are grateful for every night before you go to bed and every morning when you wake up. That can help lift our spirits no matter what is going on.
So my goal today is to help you out by listing things we can express gratitude for – things that we may just take for granted.  Things it may not occur to us to be grateful for.
Here goes: