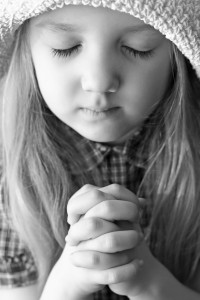 Last year I wrote a post entitled "How to Pray for Money."  It turns out to have been my most popular post, by far.
This tells me that people have great concern about their survival in an ever-changing world.  I understand that.  I go through those concerns myself.
And, in case you haven't read the original post, it's not literally about how to pray for money. Spirit doesn't understand the concept of money.  The post is about the Native American teaching of how to pray to support yourself doing the work you're on the planet to do.
Since I practice what I preach, I do pray for guidance in how to make my living doing what I love.
So I wanted to fine-tune my original post and add a few things I've learned since I wrote it.
What to do after you've prayed for

money

anything
First, you have to pay attention. Sometimes the answers to our questions or requests may come in ways we are not expecting.