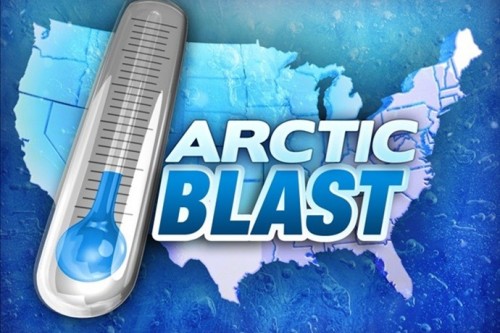 "What to do when life hands you lemons" is not the post I had planned for this week.
But I got handed a bunch of lemons – figuratively – by being stranded for three days [going on four] just three hours from home due to a blizzard.
When life throws us curves [the proverbial lemons] we have choices: to fret and moan and sulk, or make the best of it.
Hence the analogy to the classic piece of advice: when life hands you lemons, make lemonade.
My lemonade story
This past weekend, I taught a healing seminar in upper Wisconsin in the U.S.
My seven-hour drive home entailed driving south through Wisconsin and Illinois, through the great city of Chicago, and around the bottom of Lake Michigan to return to my home in Southwest Michigan.
Monday morning as I was en route, I received a call from the friend taking care of my animals that there were blizzard conditions in Michigan and I shouldn't even think about trying to make it home.
My first thought was, "Holy $%^&#"