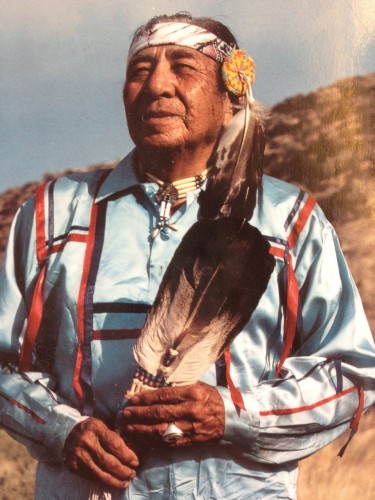 Bear Heart was a traditionally trained healer of the Muskogee Creek tribe. What outsiders would call a "medicine man."
But the real ones don't call themselves "medicine men" as Bear Heart explains in this video.
The medicine is already here – healers just put things together to facilitate healing taking place.