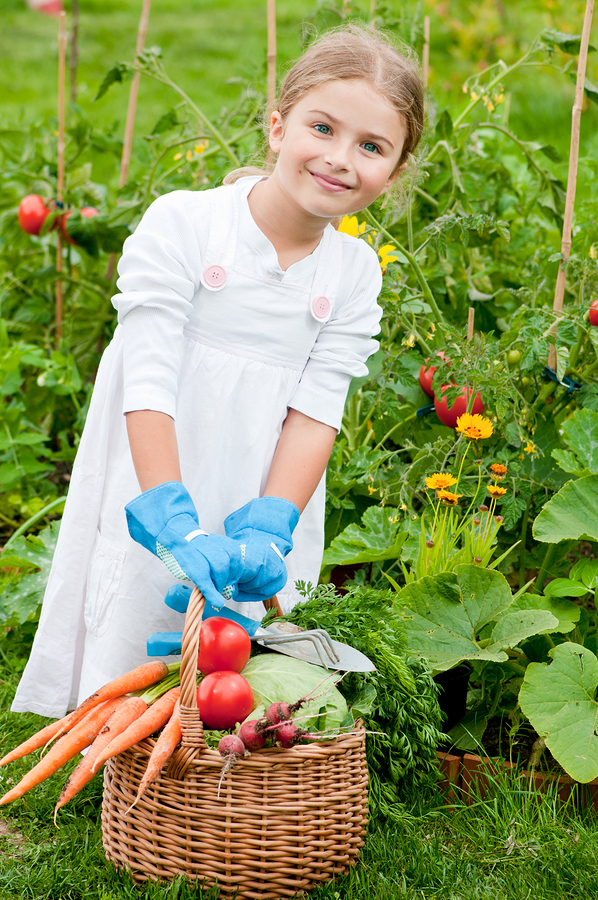 How do we teach children?
By example, our words and our actions.  That seems pretty obvious.
But how do we do it well?
If we are living our best possible lives, we will teach by example and the teaching becomes easy.
I found a great example of it in my own family during a recent visit.
A few weeks ago, I walked into my kitchen and discovered my three-year old grand-nephew standing in front of the open refrigerator precariously holding my great-grandmother's antique glass serving bowl with just one hand.
The bowl was full of fruit and fruit was what he wanted.
Two thoughts raced through my mind simultaneously: "please don't drop that" and "wow, three years old and he's choosing fruit as a snack!"
I made every effort to stay calm because I didn't for one moment want him to think he'd done something wrong by choosing fruit.
I was delighted, and gently said, "let me help you" and took the delicate bowl from his hands and helped him to a serving of fruit.
My hat goes off to my niece and her husband: healthy vegetarians, who have passed good food choices on to their son.
How Indigenous people teach children 
Children only know what we teach them. And we need to teach them well because they are the future of our country, planet and species.
Among indigenous people, raising  children is the highest calling, for exactly the reason I just gave – they are our future.