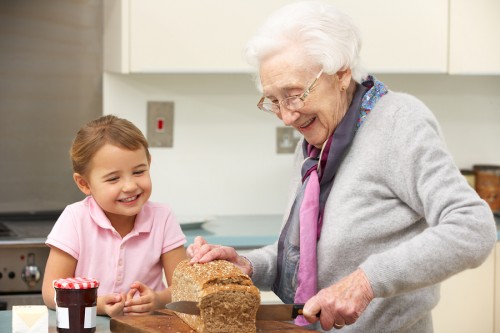 Being a single, self-supporting woman for most of my adult life, I have mastered the art of taking good care of myself – whether at home or on the road. But an experience with European hospitality taught me I may have gone too far to the independent side.
Some years ago I went on a horseback tour of the Connemara region of western Ireland with Willie Leahy, master horse breeder and quintessential Irish storyteller.
A week of riding fine Irish horses through bogs, up green hillsides, around lakes and back roads where cars couldn't go was a great way to see my homeland for the first time.
There were 14 in our group: 7 Americans and 7 Europeans and we had a choice of staying in 4-star hotels or charming bed and breakfasts.  I chose the bed and breakfast because I felt it was the best way to get a feel for the people of Ireland.
As it turns out, I was the only American who chose a B&B – all the others stayed in hotels!  And only one European chose a hotel – all the others stayed in the B&Bs.
For dinner the entire group ate together in a local restaurant; lunch was a picnic in a field along the way and breakfast was at our respective lodging. So I had breakfast every morning with the European contingent.