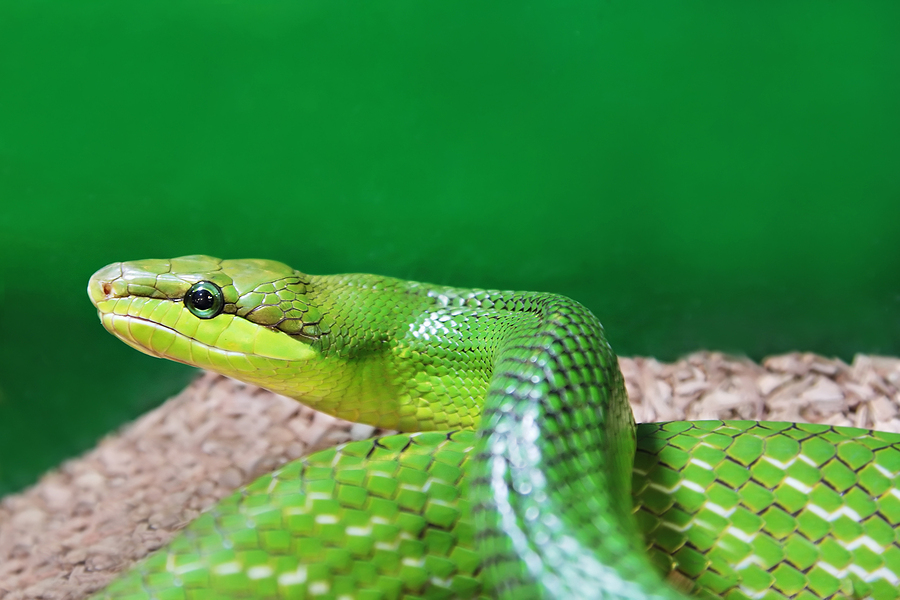 Upon finding a road-killed snake last week, "crushing it" took on a whole new meaning for me.
According to urbandictionary.com "crushing it" means: "Being in severe shape, looking good, being better than others, looking hot, feeling positive, having more than others, having relations with other attractive people."
Or put another way, "doing it all…. well."
But can we really "crush it" in everything we do?
Not according to television screenwriter/producer Shonda Rhimes in her June 2014 Dartmouth Commencement Speech. Ms. Rhimes is the creative force behind the hit TV series Grey's Anatomy, Private Practice and Scandal and had this to say:
"As a very successful woman, a single mother of three, who constantly gets asked the question, 'How do you do it all?' For once I am going to answer that question with 100 percent honesty here for you now.
"Shonda, how do you do it all?
"The answer is this: I don't.
"Whenever you see me somewhere succeeding in one area of my life, that almost certainly means I am failing in another area of my life…
"Anyone who tells you they are doing it all perfectly is a liar."
I love her honest answer, and this is why I want to take a look at how we really "crush it."