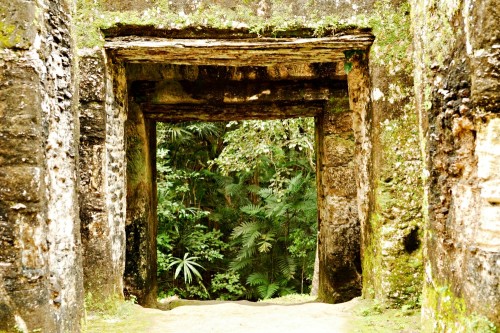 My workshops are designed to help students achieve a deeper connection with the spiritual forces of the earth and, therefore, with themselves.
Pathways to the Divine workshops teach spiritual tools from the ancient Maya and Native American cultures for self-healing, manifesting our life's purpose, and personal transformation.
Regardless of your personal spiritual path, these experiential Workshops share ancient indigenous teachings in a way that addresses the most pressing personal challenges of the 21st century.
Our workshops use ceremony and guided meditation to lead participants to a direct experience of higher spiritual dimensions and contact with the Divine Feminine / Sacred Earth Mother.
Workshop content includes:
Maya and North American Indian ceremonial practices
Guided meditations with the World Tree, Sacred Earth Mother and Ix Chel (Maya Moon Goddess)
Wisdom teachings on the Indigenous spiritual worldview, purification and renewal
Techniques for personal ceremonial practices 
My first teacher, Sun Bear, said "I'm not interested in any philosophy unless it can help me to grow corn." Meaning, it had to have a practical and positive impact on his daily life. This workshop is designed to help you to "grow corn" and live your best possible life.
My co-trainer for these workshops is John Kralovec, who has spent over 30 years studying with Native American elders as well as Maya Indians in Mexico, Guatemala and Honduras.
His book, Pathways to the Divine; One Man's Journey Through the Sacred Realm of the Ancient Maya will be released in 2016.
You can read more about John and our workshops at www.pathwaystothedivine.org
For course information, contact Molly:
First Monday of each Month
Guided Meditation and Healing Circle
Satya Yoga, Saugatuck, MI
February 20, 2016
Pathways to the Divine; Spiritual Tools from the Ancient Maya Indians for Transforming Our Lives
Granville, OH
"You were fabulous!" T.B., The Great Lakes Retreat, Michigan
"Molly is the best teacher I've ever seen." Denmark