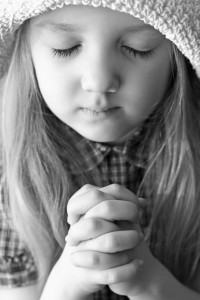 The power of prayer can take many forms. Bear Heart said, "Let your every step be as a prayer."
What does that mean to you?
To me it means walking the earth each day with respect. And it means being ready to offer a prayer at a moment's notice.
And prayer can take the form of acts of kindness, because that carries the same energy as prayer.
Learning how to pray
I was raised a Catholic and prayer was something one memorized: the Our Father or the Hail Mary were the two most popular prayers I learned.
When I started attending Native American ceremonies, I was in awe of how people prayed from their heart, in their own words. It took a year or so of being in that environment before I felt comfortable praying out loud in ceremony. Now it's second nature.