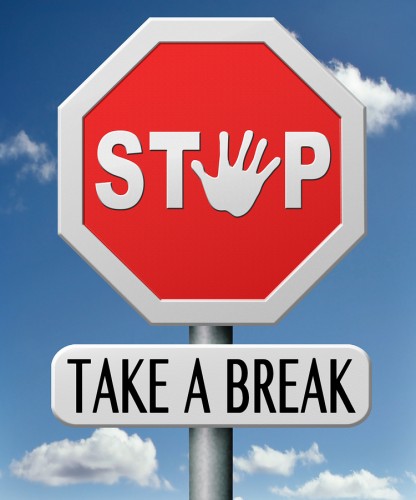 As we begin a new year, many bloggers are writing about goal setting for 2015.
I have done that before and you can read my previous post HERE.
But aside from setting goals and intentions, if we want to bring about something new in our lives, we have to change what we are doing, or how we are doing it.
If you keep doing the same old thing, you will get the same old results.
Today I'm going to propose one change to your life that may make a surprising difference: more rest.
Why God rested on the 7th Day
We've all heard the phrase from the Bible, "And God rested on the 7th Day." But what does it mean, really?
God is all powerful and probably doesn't need rest Him or Her self – but there's a message there for us: that we should get enough rest, too.
What encompasses rest?