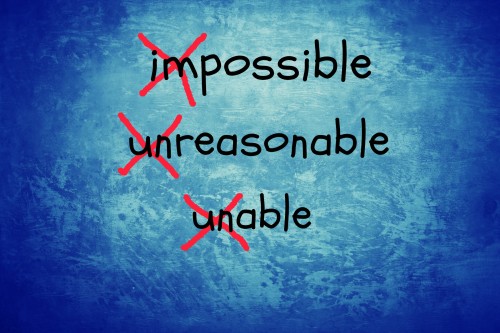 Well, I'm embarrassed to report that, after posting three weeks ago about my great start, I now get to report on lessons learned failing the "30-day no sugar challenge."
Technically, I wrote about a 10-day no sugar challenge proposed by the documentary Fed Up, but I was undertaking 30 days of no sugar.
But whether 10 days, or 30, I failed.
However, I did learn a lot [about myself and sugar] which I felt was worth sharing.
The goal, set by my friend Gary, was to avoid anything with sugar in it for 30 days.
Here's why I failed
1. SUGAR IS IN EVERYTHING!!!!!!!!!! Even if it doesn't say "sugar," there are 56 other terms for it – see the chart in my original post.
2. I didn't read all the nutrition labels I should have. Such as my organic hemp protein powder. I don't know why there's sugar in it, but there was, and I didn't read the nutrition label until 10 days in.
That was just one of many sugar surprises.