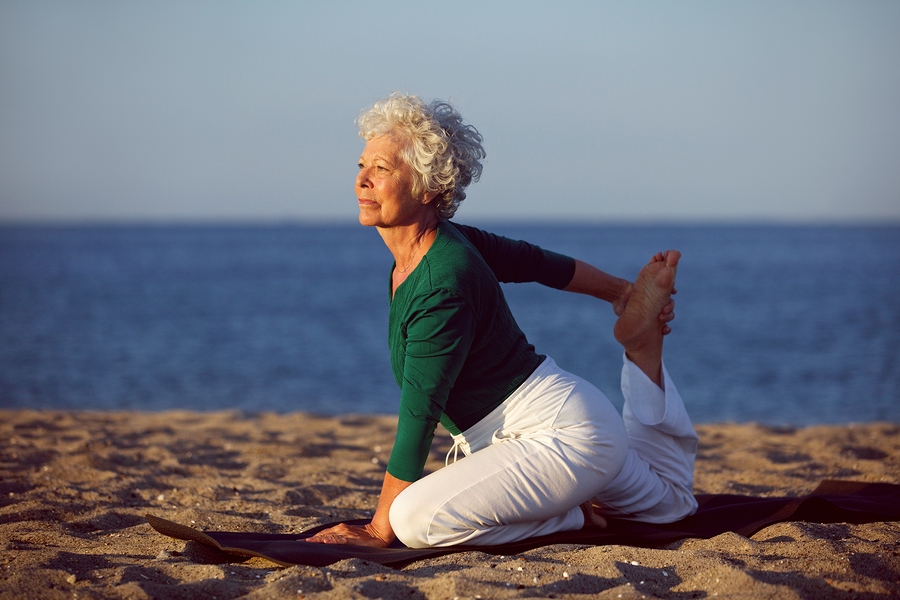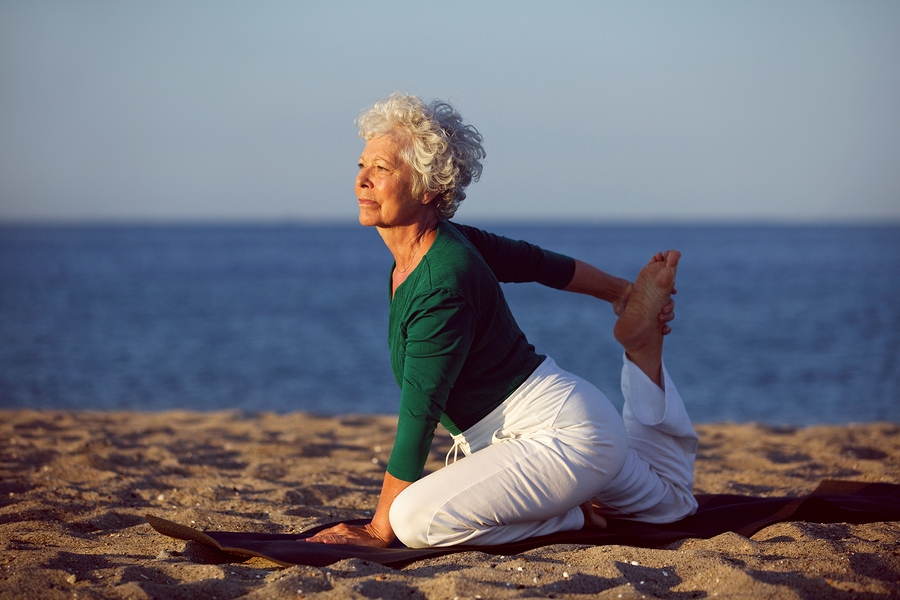 A few decades ago, I had frequent back pain and visited my chiropractor often. That was before I discovered stretching.
There wasn't anything inherently wrong with my back – my problem was I sat at a desk all day, then was very physically active evenings and weekends without stretching properly before and after walking, running, hiking, cycling, etc.
During one visit, my chiropractor handed me a sheet depicting a morning stretching routine and told me to do it every day.  The bad news is that I've lost the sheet and can't share it with you.
The good news is I personally don't need it any more because I know it by heart.
That's because I've done this stretching routine every morning for 30 years.
That's right – every morning for thirty years.  And you know what? The back pain is long gone.
Since I no longer have the sheet my chiropractor gave me so many years ago, I'm going to give you a list of links to morning stretching routines that look good to me.
Check with your doctor or chiropractor, first, then find a routine that appeals to you.
Hopefully in thirty years you can say you've done it every day and your body is pain free!
And you will not have aged as much as those who do not stretch each day!
"Do something today that your future self will thank you for."