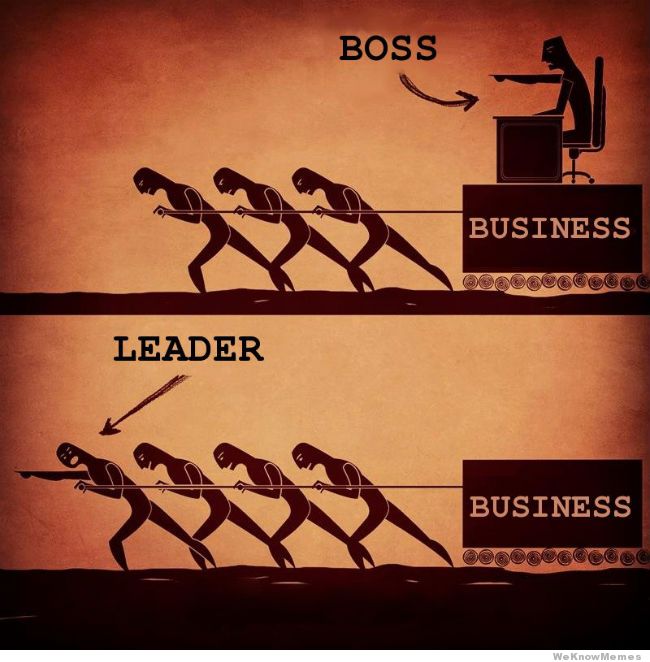 "We" versus "I" – which you say the most may determine your success in life.
As a Keith Urban fan, I make a point of listening to interviews with him. Something caught my attention earlier this year when he was being interviewed about his duet with Miranda Lambert on their hit song, "When We Were Us."
Urban said "Miranda used to open for us…"
Note that this megastar musician who is backed up by his own band said "us" not "me." He considers his band as important in the equation of success as he is.
That's class.
And it also shows a high consciousness.
"Us" and "we" consciousness is what makes the world go around in a good way.
"I" and "me" – not so much.
No successful person says "I"
Ernesto Sirolli in his September 2012 TED talk has this to say on the subject:
Molly Larkin is the co-author of the international best-seller "The Wind Is My Mother; The Life and Teachings of a Native American Shaman." She is passionate about helping people live life to their fullest potential through her classes and blog at www.MollyLarkin.com