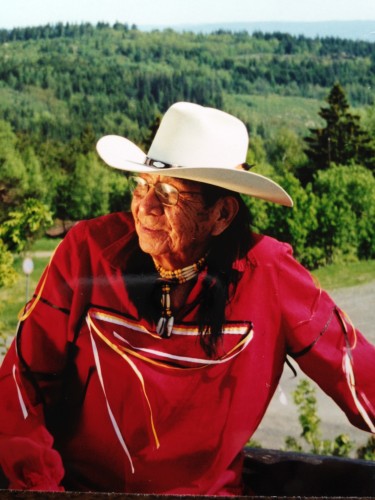 "Bear Heart has a wisdom in his words that I use daily to further my spiritual growth. My copy of The Wind Is My Mother lives right there on my nightstand and gets referred to on a regular basis. I have bought about three dozen copies of this book to share with friends and family trying to get their spiritual lives in balance."
The above is a review on Amazon.com from a reader of The Wind Is My Mother
, which I had the privilege of co-authoring with my spiritual teacher, Bear Heart.
There are dozens more reviews like it, such as "Any time that I'm feeling depressed, I reread this book," and "This book changed my life forever."
 How The Wind Is My Mother came to be
I first met Bear Heart at a time when my life was in shambles, and just a short half hour meeting with him gave me hope and started to turn my life around.
After a few years of knowing him, I asked if I could write a book about his teachings.  I figured if a half hour conversation with him could make such a profound difference in my life, a book of his wisdom could surely help many others.
My request was quite audacious since I had never had anything published before! But, amazingly, he said, "yes."