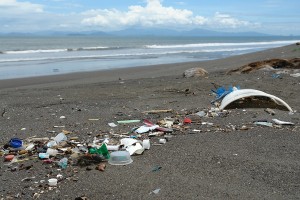 What were you doing while the world was falling apart?  
Imagine your great-grandchildren asking you that question.  Can you be proud of your answer?   
The "seventh generation" principle taught by Native Americans says that in every decision, we must consider how it will affect our descendents seven generations into the future.  It is clearly not embraced by most governments and corporations in the world today. 
It is also at the heart of the Idle No More movement of the Canadian First Nation People. 
The Idle No More movement started in Canada in December 2012 as a response to Canadian Bill C-45 which lowers environmental protection standards for Canadian waterways, much of which passes through the land of indigenous [First Nations] people.   
It's important to remember that before our ancestors came to North America several centuries ago, this entire continent was indigenous land.