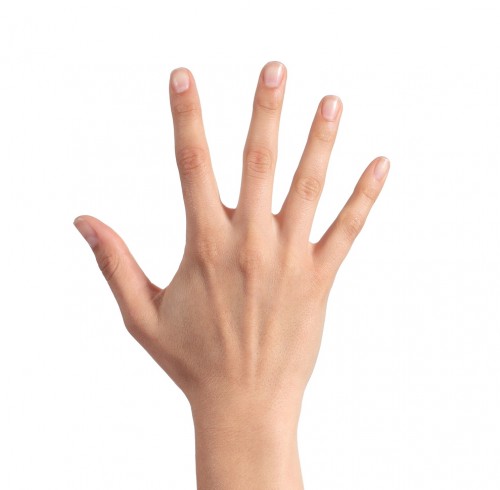 How many do you see when you look at this picture?
In most of my classes I hold up my hand and ask this question: "How many do you see?"
I always get one of two answers: "five fingers" or "one hand."
But a traditional Native American might say, "nine," because they count the spaces in between.
To them, the invisible world is as real as the visible. And it's the invisible world we want to connect with in order to maintain the magic in life.
What's in the invisible world?
What we cannot see is usually depicted in Western society as the stuff of horror stories or science fiction, but that doesn't necessarily have anything to do with reality.
And, yes, the invisible world is real.