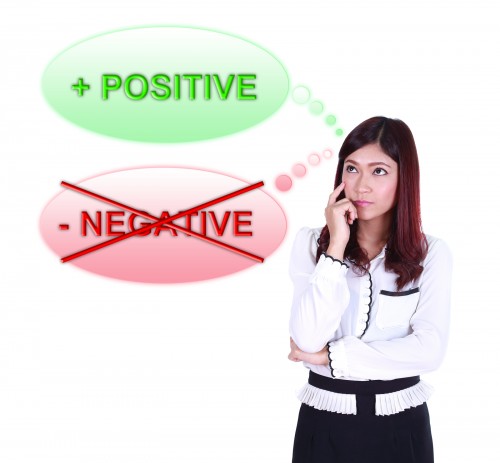 I was recently asked by a reader how to maintain positive thinking. He said, "every time I'm positive, or at least I think I'm positive, then negative things happen."
Having struggled with that very issue, I promised him an answer.
I agree that when stuck in negativity, it can be hard to pull yourself out. But not impossible.
First, accept that we all go through negative thinking some of the time; the trick is to not dwell there. Like driving through a bad neighborhood, you want to get out as soon as possible!
Here are some of the things that have helped me: