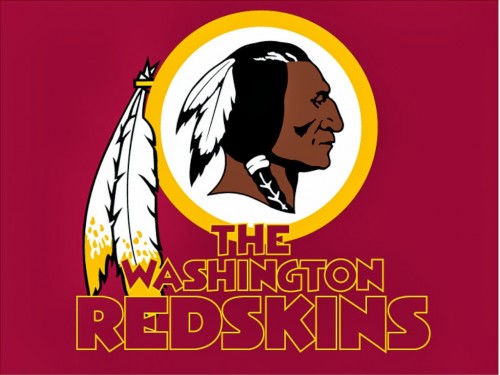 How is the "Washington Redskins" team name still in use in this day and age?
Most of us have heard the term, "Sticks and stones may break my bones but words will never hurt me?"
Did you ever believe it was true?
Not likely, because we all know words have power and can hurt.
In fact, there is ample evidence that negative thoughts, feelings and words, can be harmful to the body.
It follows that everyone, be it an individual or a national sports team, should be more conscious of their use of words.
THE HISTORY OF THE TERM "REDSKINS"
The Washington team has tried to defend its name choice by saying that the term "Redskins" honors Native Americans. But that view doesn't hold up under scrutiny.