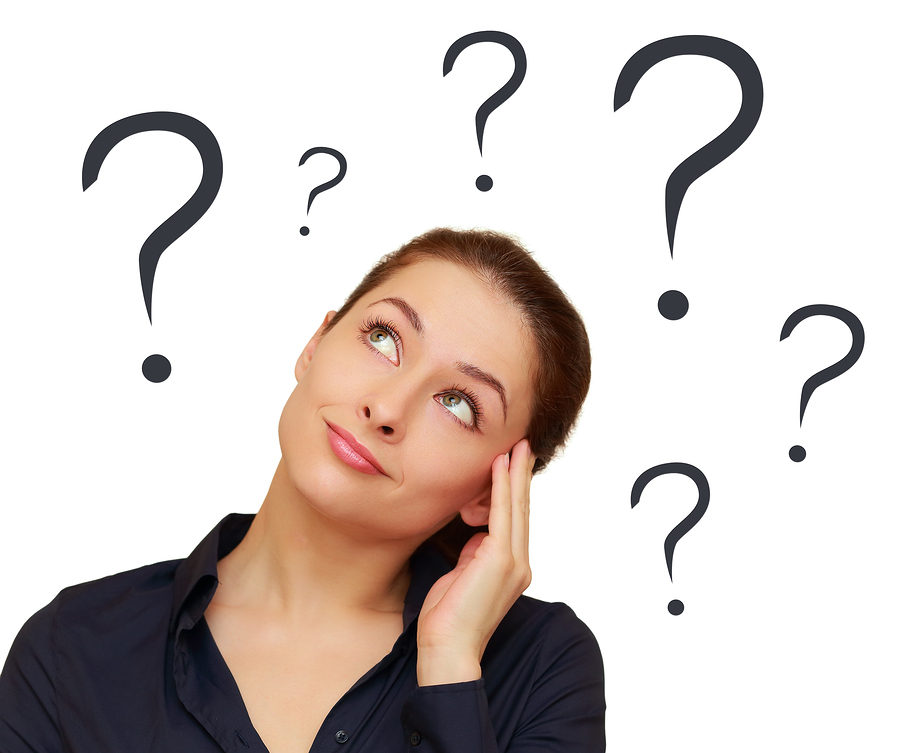 There are five questions I suggest people ask themselves to steer their life in the right direction.
These are questions I've asked myself to bring about powerful change.
Questions are motivators: we can't help but start working on an answer.
In fact, in studying copywriting, the writer is encouraged to phrase statements as questions– because people naturally want to know the answer! Humans are problem solvers at heart.
QUESTION ONE. "If you won the lottery and never had to worry about earning an income again, what would you do?"
This was a question asked of me by a career counselor many years ago. And the answer is a key to revealing what you should be doing with your life — even without winning the lottery.