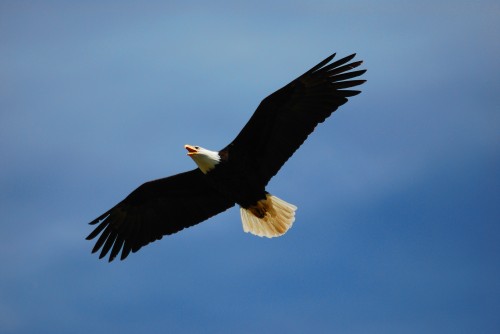 When I work with clients in my healing practice, I ask them to set an intention as to what they want to get out of the session.
They don't even have to tell me what it is. But an important part of healing is to take an active role and let the universe know what you want.
Intention can be expressed as simply stating, "I am ____________."
The "I am" is a statement of how you want to live your life.
Why you have to state your intention
I have found that not everyone wants to be healed – they may get some side benefit from illness that serves them, such as time off work, attention or sympathy.
And they may not even be aware of it.
Sometimes they have become so defined by their disability that they don't know who they would be without it – it's the only identity they know, so they are afraid to become a new person by becoming whole and healed.
That's why we need to be clear on our intention so the universal forces know what we want to partner with them on.
We always have choice – let your choice be known: "I am ________. This is what I want, please."