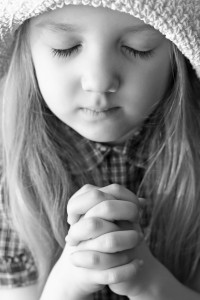 A devastating typhoon in the Philippines has left tens of thousands dead, injured or homeless.
Current U.N. and Philippine government estimates indicate over 9 million people are affected by Super Typhoon Haiyan [Yolanda] across the country.
620,000 have been displaced from their homes and communities. Many thousands are without food, water, shelter or electricity and have been for days.
The feelings of grief and helplessness on the part of those of us who read about this tragedy are palpable.  The world is mobilizing to send humanitarian aid; the U.S. Navy is sending aircraft carriers equipped for disaster relief.
What can we do?
Actually, we can pray.  And we can donate money to reputable relief organizations.