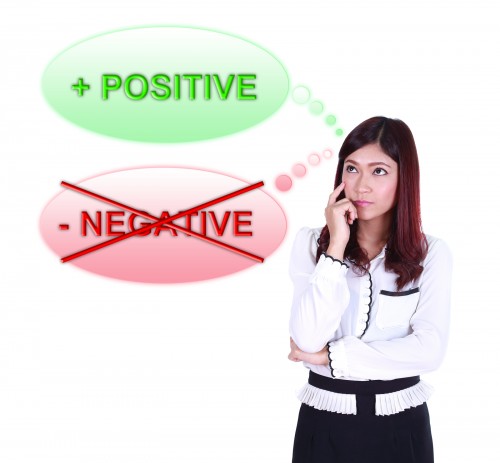 Do you struggle with staying positive?
Are you someone who sees the glass as half empty?
Research shows that people who practice positive thinking are less likely to be unemployed and more likely to be physically healthier and live longer.
That should be some good incentive to try to think more positive.
Yes, it does take practice. But the good news is that anyone can learn to do it.
I used to be chronically sad and depressed. All the clothes in my closet were navy blue because I had the "blues" all the time.
Then one day a friend I hadn't seen in a month asked me how I was and I started saying, "Well, I've been having a hard time lately…"