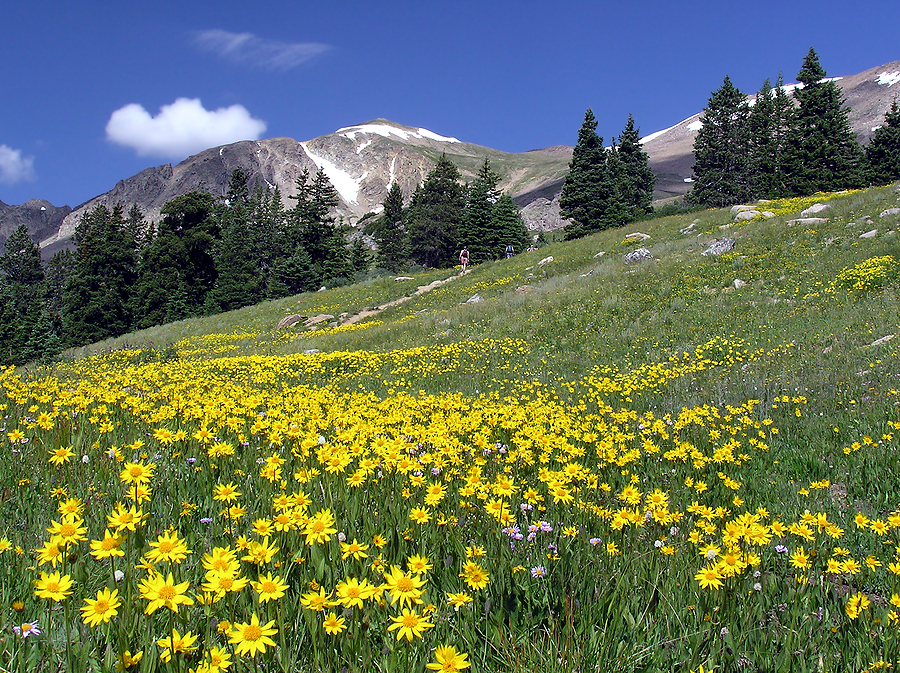 "Everything is part of the Sacred Hoop and everything is related.  Our existence is so intertwined that our survival depends upon maintaining a balanced relationship with everything within the Sacred Hoop."   Bear Heart
 Earth Day is the perfect day to focus on the Sacred Hoop of All Creation and how to establish a relationship with the natural world around us.
In indigenous cultures, the circle is sacred — when we sit in a circle there is a spirit of oneness and everyone is equal.
The elders teach that the universe is in harmony as long as the Sacred Hoop, the circle of life, is intact.
Continue reading