3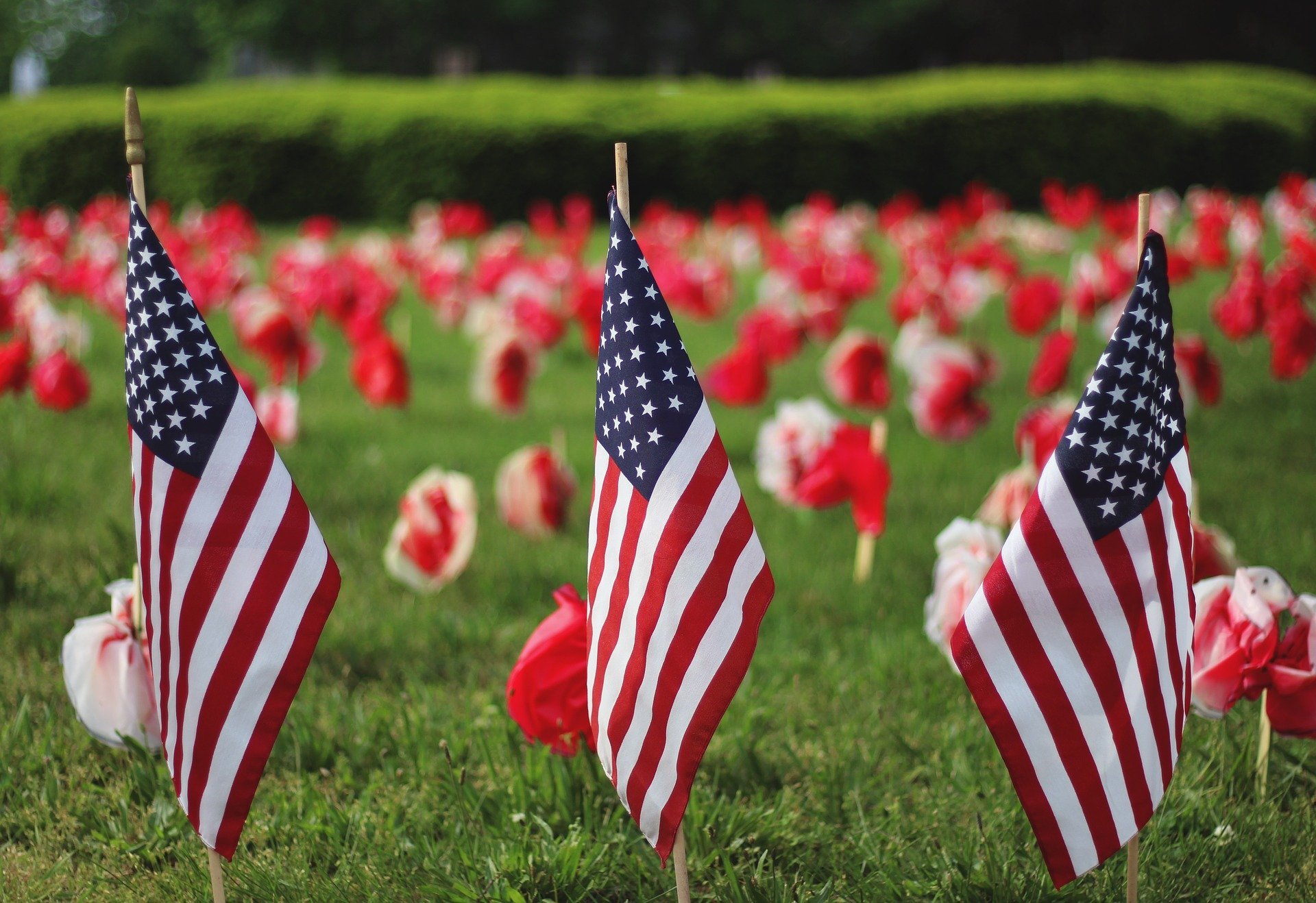 Officially, Memorial Day in the United States is a day for remembering and honoring all Americans who died in any war.
However, Memorial Day weekend also marks the beginning of the summer holiday, with people traditionally focusing on shopping, family gatherings, picnics and sporting events.  So we often forget the real meaning of the Day.
Of course, many of us are in lockdown to prevent the spread of Covid-19, and may not be able to do summer-type things.
But whatever you do, please take time out from this holiday weekend to say a prayer of thanks for those that gave of their lives so that we could live ours in freedom.
Continue reading