2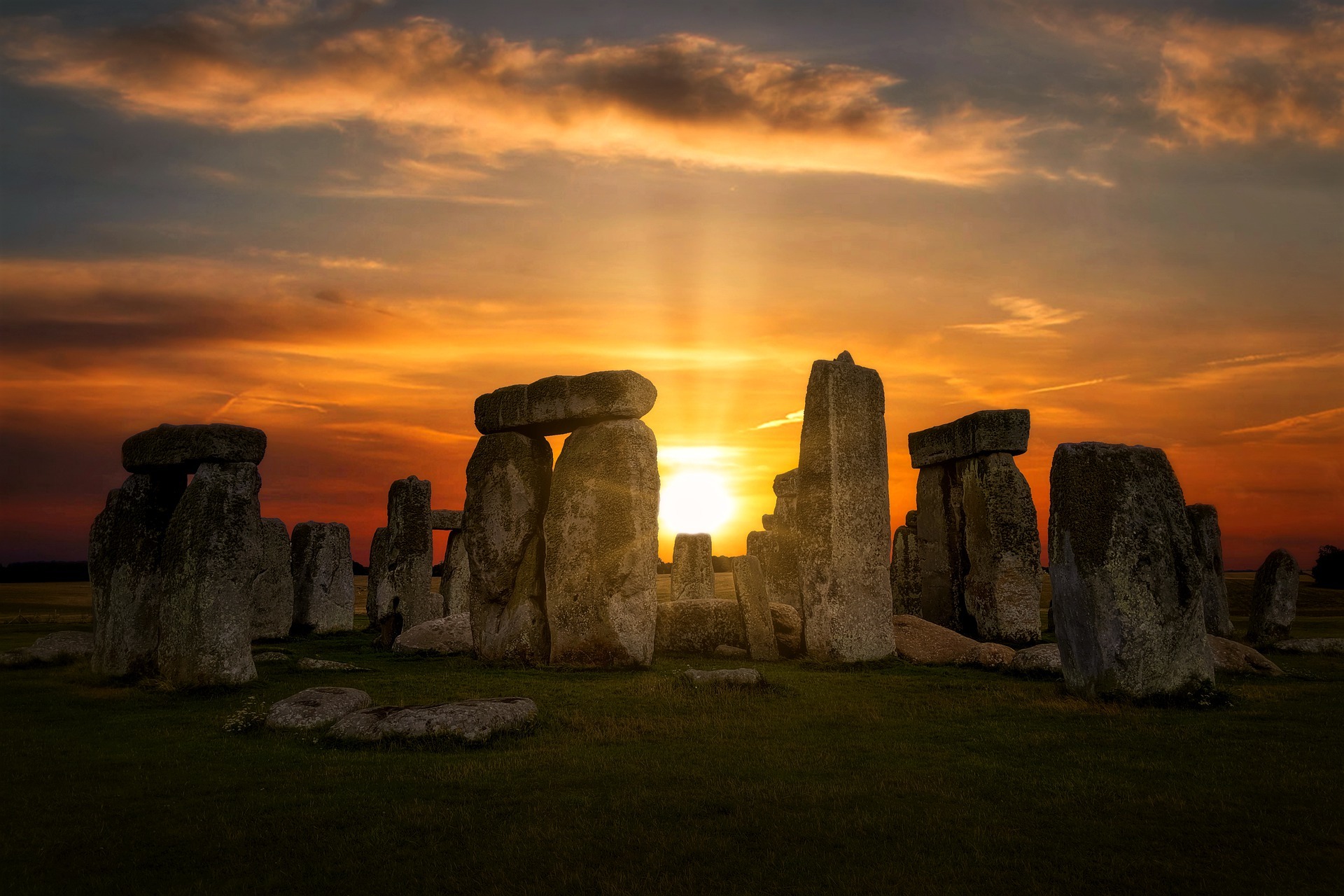 Have you ever wanted to watch the sun rise on the Summer Solstice at Stonehenge?  Well, this year you can because it will be live streamed!
The Summer Solstice is the longest day of the year in the Northern Hemisphere and  the time to celebrate life in all its aspects. It's also the first day of summer.
Solstice means "stand still" and refers to the way the sun appears to rise and set in the same place for a few days.
At Stonehenge in England, built between 2500 and 5000 years ago, the summer solstice sun at dawn rises over the structure's Heel Stone and hits the Altar Stone dead center. Surely our ancestors knew something we don't about the importance of this day.
Continue reading