8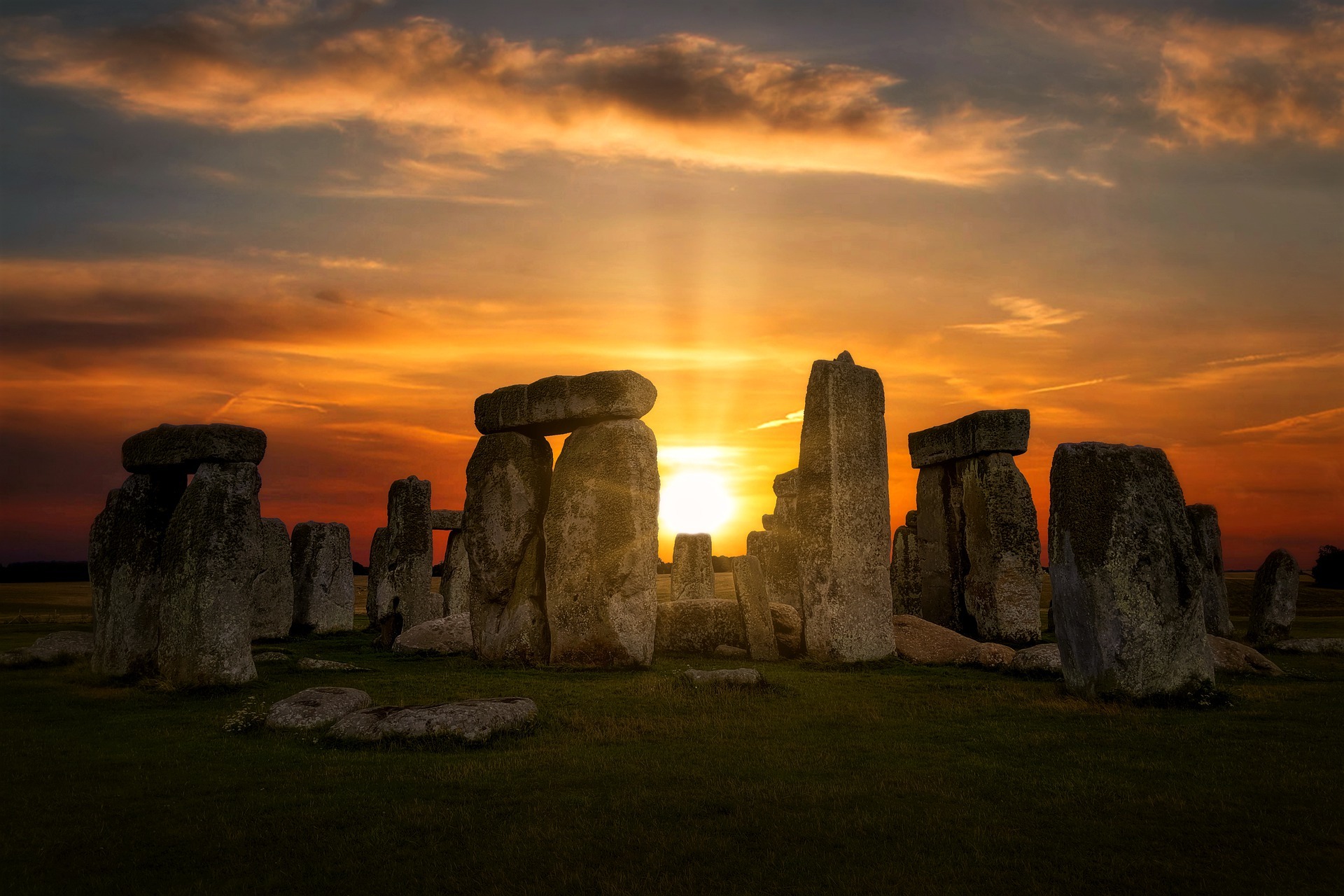 This year the Winter Solstice is Monday, December 21, 5:02 am Eastern Standard Time.
So what happens at 5:02 AM  EST? After seeming to stand still for a few days, the sun will change direction and head the other way. Watch the morning horizon and you will see.
"Solstice" derives from the latin word  for "sun stands still." The sun appears at its lowest in the sky and seems to stay the same for several days before and after this date. It's the shortest day of sunlight in the year.  As the hours of daylight gradually get longer, many cultures see it as a "rebirth" of the sun.
The Ancients, and still many indigenous people today, mark this day with ceremonies and bonfires to honor, and invite in, the return of the light.
Continue reading