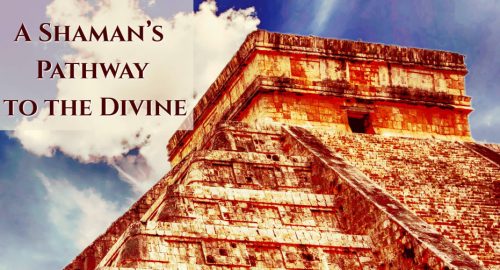 On February 24-25, 2018, John Kralovec and I will be facilitating a workshop at the Kripalu Center for Yoga and Health in Massachusetts designed for transformation:
A Shaman's Pathway to the Divine
Shamanism in today's world
Many people are fascinated by shamanism. But I believe what they really seek is a direct connection with a higher power [the Divine] and a way to experience that connection in every day life. This is what we teach.
The Ancients were masters of harmony, balance and caring for Mother Earth. Now is the time the ancient teachings are being revealed because they are needed more than ever.
Molly Larkin is the co-author of the international best-seller "The Wind Is My Mother; The Life and Teachings of a Native American Shaman." She is passionate about helping people live life to their fullest potential through her classes and blog at www.MollyLarkin.com