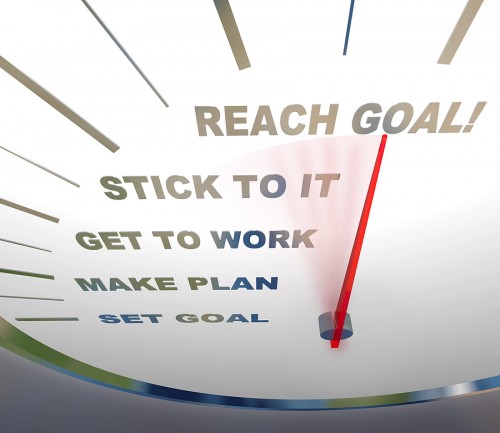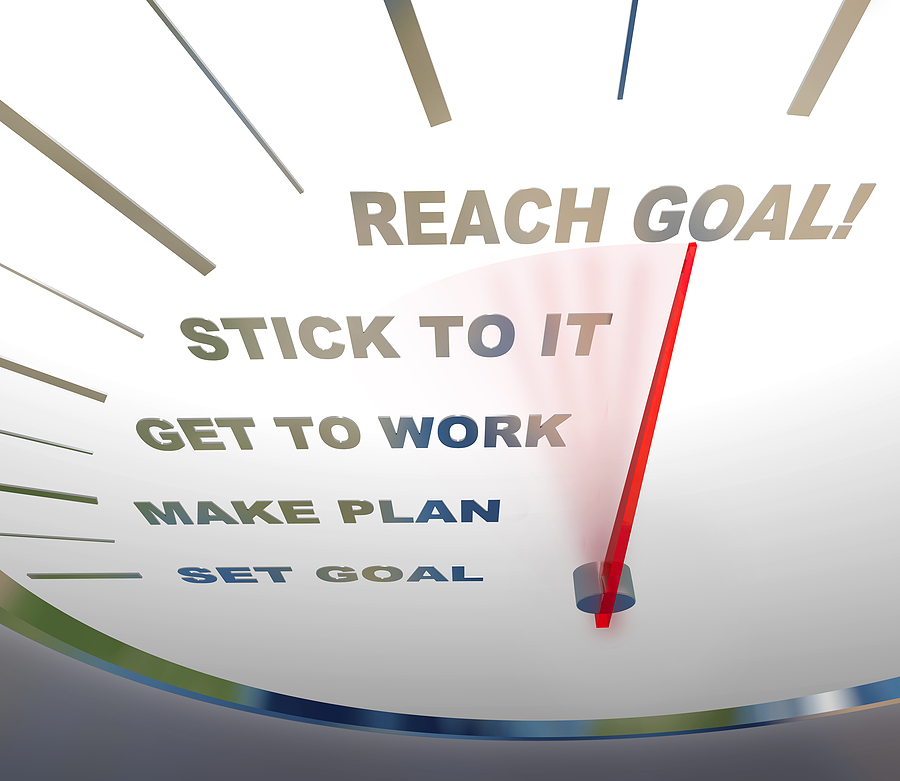 The concept of making "new year's resolutions" has been a bit of a joke in our society for about as long as I can remember — the joke being that people never follow through so the "resolution" will never come to fruition. And for reasons that escape me, very few people talk about the key to success, which is "goal setting."
And that's a shame because the start of a new cycle [of anything, not just a year] is a chance at a new beginning.
How often in our lives have we wished for a "do over?" Well, we can "start over" any old time. And setting specific goals, instead of making resolutions, is an excellent way to do it.
But you have to know the right steps.
The reason resolutions don't work is that they're just words and don't include a plan. Research has shown that after six months, less than half of people who made New Year's Resolutions have stuck to them; after a year, less than 10%. Why? Because they had no plans.
Goals, however, entail a plan and focus on action!
"Do not wait until the conditions are perfect to begin. Beginning makes the conditions perfect."

~ Alan Cohen
Molly Larkin is the co-author of the international best-seller "The Wind Is My Mother; The Life and Teachings of a Native American Shaman." She is passionate about helping people live life to their fullest potential through her classes and blog at www.MollyLarkin.com