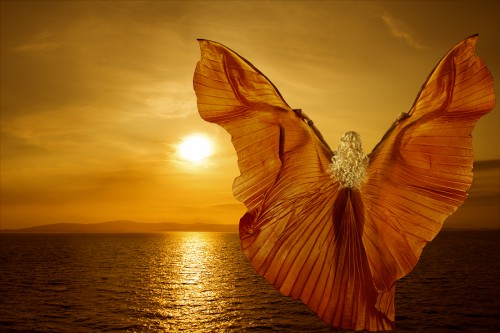 Do you believe in reincarnation?
Were you here before?
How will you know?
Does it even matter?
Reincarnation is the spiritual belief that when we leave our physical body, our souls eventually re-enter another physical body and we live another life. Possibly over and over.
But perhaps we don't need to reenter a physical body to live again, because consciousness may very well survive death, the brain and the body!
The Roman poet Lucan summarizes the Celtic attitude to death as follows: "Death is the middle of a long life."
I once asked my Muskogee Creek teacher, Bear Heart, if Native Americans believe in reincarnation.
This was his one word answer: "Yes."