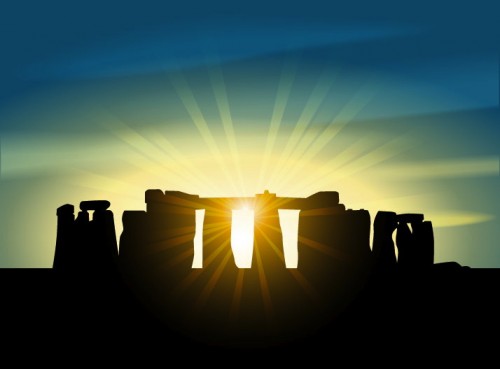 "The Sun, with all those planets revolving around it and dependent on it, can still ripen a bunch of grapes as if it had nothing else in the universe to do." Galileo Galilei
The ancients have always known that the Sun is the center of the universe, yet how often do we wake up in the morning and greet it?
How much do we even know about it?
The Sun grows our food, brightens our days, affects the earth's climate and our health. But we don't think about it much except to cover ourselves in summer with toxic sunscreen that we don't really even need [see next week's post on that].
The Sun is also a great force of spiritual energy and spiritual teaching. So we should take the time to learn more about it!