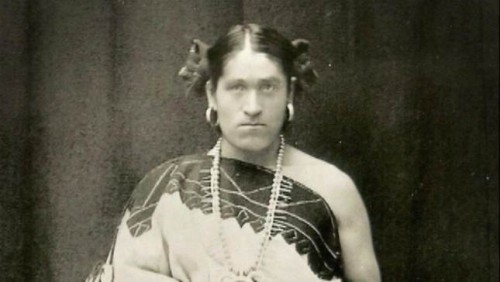 More and more, modern people are turning to indigenous teachings to learn a better way to live. Perhaps acceptance of gay rights could be the next lesson.
Here are a few things Native Americans have already contributed:
The Great Law of Peace of the Iroquois Nation was the model for the United States Constitution.
Native Americans were the original environmentalists. Care of the earth was so ingrained in their way of life that they didn't even have a separate word for it.
In making decisions, Native peoples would first ask how it would affect their descendents 7 generations into the future.
Though they generally had separate roles, women were honored members of most tribes and could own property.
Healing the whole person, body, mind and spirit was how they approached illness.
The earth, and women, were viewed as sacred.
They taught acceptance instead of judgment.
Many Native American and First Nations cultures accepted gender variation. In fact, lesbians and homosexuals were often considered sacred.
Yet, in spite of the U.S. Supreme Court's landmark 2015 ruling in Obergefell v. Hodges conferring the right to marry to same-sex couples, many in the United States still oppose same-sex unions.
We have so much to learn.
Molly Larkin is the co-author of the international best-seller "The Wind Is My Mother; The Life and Teachings of a Native American Shaman." She is passionate about helping people live life to their fullest potential through her classes and blog at www.MollyLarkin.com