4
Fed up yet? Watch this…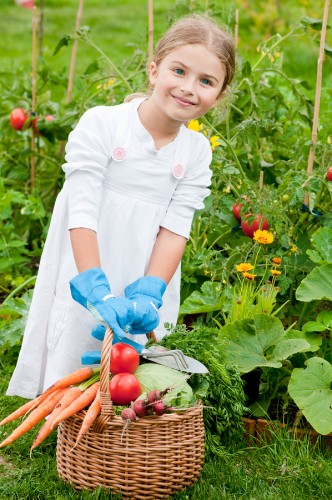 FED UP is a new documentary the U.S. food industry doesn't want you to see.  But I think everyone simply must watch it.
If you follow my blog, you know my passion is human potential. Yet how can we reach our potential if our health is poor?
If you're eating the Standard American Diet, your health is on the way to poor, if it isn't already.
To Native Americans, the food provided by Mother Earth was sacred.  Yet it's becoming harder and harder to find food in the way Mother Earth intended.
So it's of utmost importance that we educate ourselves. Knowledge is power.
Here's what the film's producers have to say:
"Everything we've been told about food and exercise for the past 30 years is dead wrong. FED UP is the film the food industry doesn't want you to see. From journalist Katie Couric, Laurie David [Oscar winning producer of AN INCONVENIENT TRUTH] and director Stephanie Soechtig, FED UP will change the way you eat forever. The film is now playing in theaters across the country."
Take just six minutes to watch the trailer and an interview with Katie Couric by Brendon Burchard. Then you decide.
"People are fed by the food industry, which pays no attention to health, and are treated by the health industry, which pays no attention to food."  Wendell Berry
Molly Larkin is the co-author of the international best-seller "The Wind Is My Mother; The Life and Teachings of a Native American Shaman"  and other books on health. She is passionate about helping people live life to their fullest potential through her classes, healing practice and blog at www.MollyLarkin.com