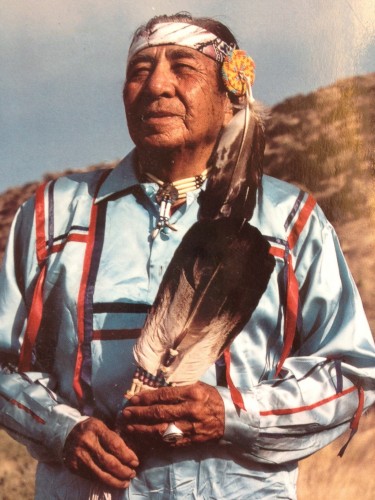 LightHearts UK is offering a free online course that is a wonderful resource for relaxation of body, mind and spirit. If you want to reduce stress, I highly recommend it.
Week 6 features breathing as a relaxation technique and talks about Bear Heart, which is why I'm sharing it with you. Bear Heart was a big believer in the benefits of daily breathing exercises for stress reduction.
You can access Week 6 under the Mental Wellbeing menu, but I recommend the entire free course.
You can check out their FREE course here: https://www.lighthearts-uk.com/mental-wellbeing-course/
Enjoy!
If you enjoyed this post I'd be thrilled if you'd click one of the buttons below:
"Get my FREE ebook on Daily Rituals for Sacred Living and weekly Ancient Wisdom blog posts.". I promise never, ever to sell your email address.