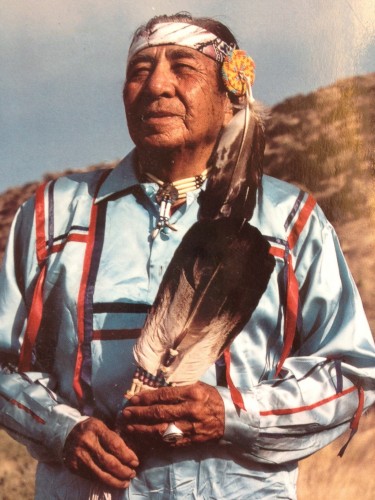 LightHearts UK is offering a free online course that is a wonderful resource for relaxation of body, mind and spirit. If you want to reduce stress, I highly recommend it.
Week 6 features breathing as a relaxation technique and talks about Bear Heart, which is why I'm sharing it with you. Bear Heart was a big believer in the benefits of daily breathing exercises for stress reduction.
You can access Week 6 under the Mental Wellbeing menu, but I recommend the entire free course.
You can check out their FREE course here: https://www.lighthearts-uk.com/mental-wellbeing-course/
Enjoy!
If you enjoyed this post I'd be thrilled if you'd click one of the buttons below:
Molly Larkin is the co-author of the international best-seller "The Wind Is My Mother; The Life and Teachings of a Native American Shaman." She is passionate about helping people live life to their fullest potential through her classes and blog at www.MollyLarkin.com
"Get my FREE ebook on Daily Rituals for Sacred Living and weekly Ancient Wisdom blog posts.". I promise never, ever to sell your email address.