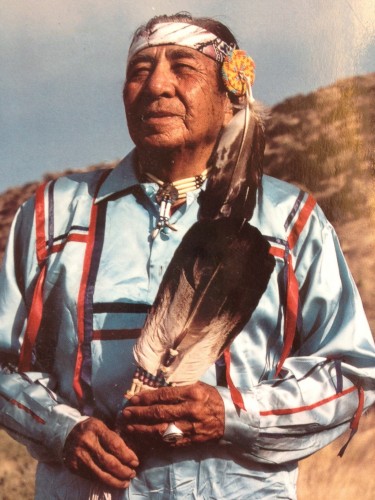 Do you sometimes wish you had someone to answer all your questions and tell you how to run your life?
Tell you which path to take when you're at a cross-roads?
I've wished for that many times.
When life seems confusing and hard, it would be so nice to have someone we respect just say, "Here, why not take this path. This is what you should do."
Well, the fact is, we all do have people like that in our lives. They're called role models.
Why we all need role models
Role models are people who can impact our lives in a positive way.
Most of us have heard the phrase, "What would Jesus do?"
But perhaps we don't even ask the question, because it seems too high a standard for us to relate to.
Tony Robbins addresses this in this simple quote: "Perfection is the lowest possible measure – it keeps you from trying."
But that doesn't mean there aren't other ways to ask it, or other people to model our behavior after.
At times when I've been faced with difficult situations, I found my way through by asking, "What would Bear Heart do?"