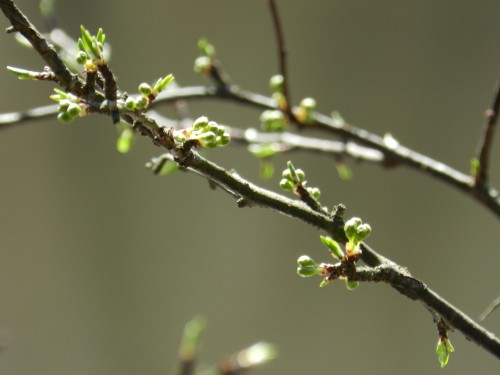 On Monday March 20, at 6:20 a.m. EST, the northern and southern hemispheres of planet earth are equally illuminated. This marks the spring equinox in the northern hemisphere and the autumn equinox in the southern hemisphere.
It's a day of equal balance of the hours of light and dark before the sun continues its journey towards longer daylight hours and warming temperatures in the northern hemisphere.
The equinox energy is strong for four days before and after March 20th, giving us time to bask in the opportunities and lessons it brings.
Where I live, in Michigan, it's still gray and dreary, and it's snowing as I write this. But a few days ago I saw a red-winged blackbird, and local lore says they come back when spring is just around the corner. So I took heart!
WHAT THE SPRING EQUINOX MEANS
Ancient cultures throughout history have celebrated this time of rebirth of Mother Earth. But what does it mean for us?
Molly Larkin is the co-author of the international best-seller "The Wind Is My Mother; The Life and Teachings of a Native American Shaman." She is passionate about helping people live life to their fullest potential through her classes and blog at www.MollyLarkin.com