4
If we could see inside other people's hearts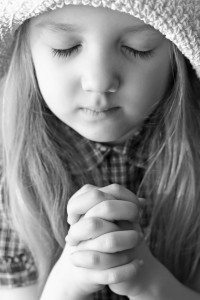 "If we could see inside other people's hearts" is a moving 4-minute video from the Cleveland Clinic, one of the most renowned medical centers in the United States.
I see it as a visual version of the Native American saying, "Don't judge a person until you've walked a mile in their moccasins."
Enough said.  Have a hankie ready.
https://www.youtube.com/watch?v=HcvA2pdpuSU
Molly Larkin is the co-author of the international best-seller "The Wind Is My Mother; The Life and Teachings of a Native American Shaman"  and other books on health. She is passionate about helping people live life to their fullest potential through her classes, healing practice and blog at www.MollyLarkin.com