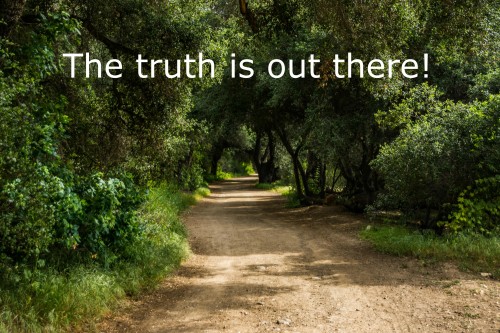 I've recently watched a documentary series that is brilliant – and can save your life. It's called The Truth About Cancer.
In it, medical doctors and scientists present well-researched studies about the numerous holistic therapies that have successfully treated cancer – with or without chemotherapy.
We all have friends or family members who have succumbed to this disease. In fact, 21,000 people around the world die from cancer each day.
Why not get educated on the many alternative therapies that work and do not destroy the immune system the way chemotherapy does?
Or that can support the immune system while undergoing chemotherapy?
Did you know that cancer cells feed on sugar? Yet many cancer centers have bowls of candy available for their patients to eat. And oncologists rarely tell their patients to avoid sugar. How is that taking care of our health?
Molly Larkin is the co-author of the international best-seller "The Wind Is My Mother; The Life and Teachings of a Native American Shaman." She is passionate about helping people live life to their fullest potential through her classes and blog at www.MollyLarkin.com