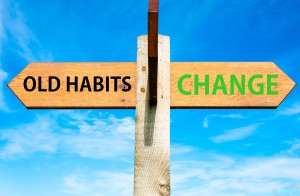 "If you always do what you've always done, you'll always get what you've always got." Henry Ford
In 2003 and 2013, seeking change in my life, I went to Brazil to see the medium Joao de Deus [John of God] at the Casa de Dom Ignacio de Loyola.
The Casa is a place where miraculous cures regularly occur. It's also a place of kindness and acceptance of people from all over the world.
So I was surprised to read an interview with John of God in which, when asked what determines if a person gets cured, his answer was "merit."
Molly Larkin is the co-author of the international best-seller "The Wind Is My Mother; The Life and Teachings of a Native American Shaman." She is passionate about helping people live life to their fullest potential through her classes and blog at www.MollyLarkin.com