1
Asking for what you want – here's how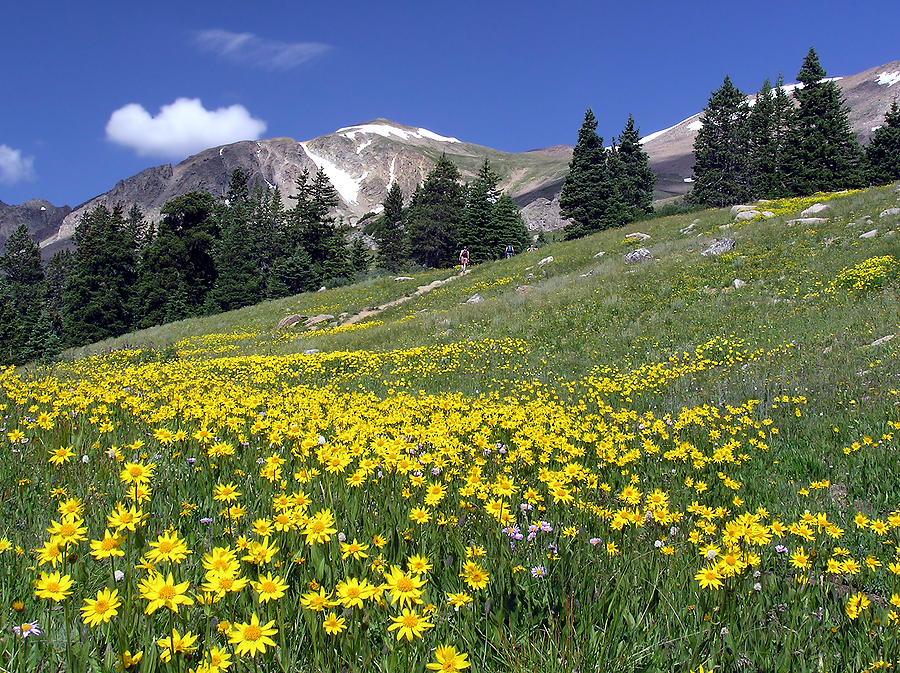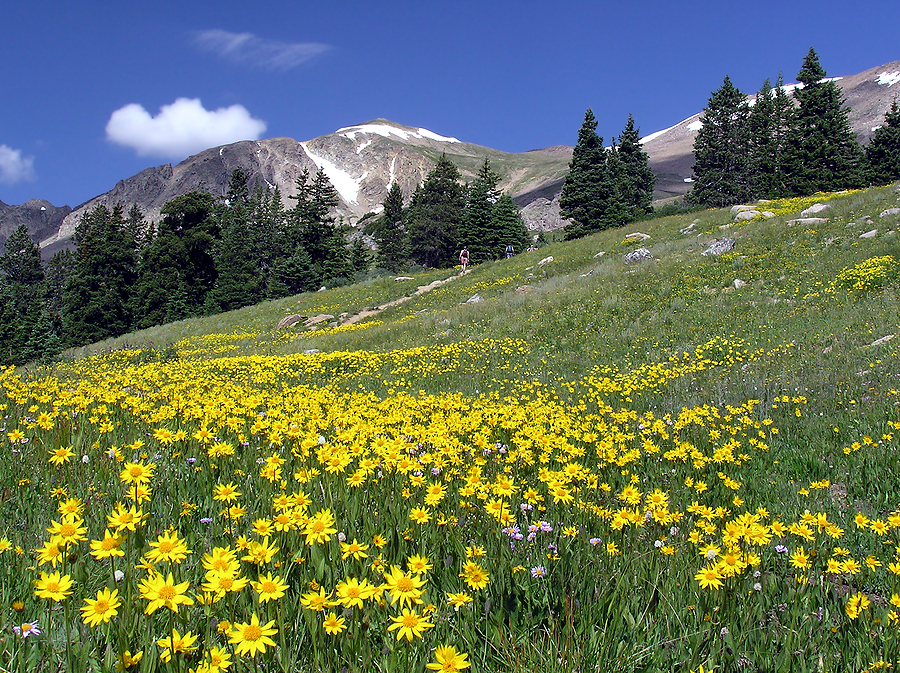 There is an old saying that, when the student is ready, the teacher appears.  It certainly was true for me.  I'm frequently asked how I got involved with the Native American spiritual path.  The short answer is: "I asked the universe."
During college, I experimented with the usual recreational drugs and had an epiphany one day on a hillside in the Santa Monica Mountains.
High on mescaline, I saw a mountain breathe and immediately knew two things:
there is much more to this world than I had ever been taught before and;
I wanted to have that awesome high daily, not just on weekends.
The pragmatic side of me decided a daily high did not mean daily drugs, so I sought another way.  Meditation seemed the answer.
What I first found was a cult that proclaimed I should meditate an hour each morning and an hour each night.  Being an active outdoors type, I was a failure at meditation because I couldn't bear to sit still that long.  It brought struggle and guilt, not peace of mind.  [Ironically, I now have a dedicated daily meditation practice, but that will be the subject of a future post].
I realized my greatest peace of mind was achieved out in nature: hiking, camping and back-packing.  So I put out a thought to the universe that if I could find a spiritual path that had to do with the outdoors and nature, that would be it for me.
Within two weeks, out of the blue, I was invited to a Native American purification lodge.  It was the perfect fit for me, and I never looked back.
What would you like to manifest in your life?  Put it out there and let me know the results.
If you enjoyed this post, please pass it along to  your friends.
Molly Larkin is the co-author of the international best-seller "The Wind Is My Mother; The Life and Teachings of a Native American Shaman"  and other books on health. She is passionate about helping people live life to their fullest potential through her classes, healing practice and blog at www.MollyLarkin.com