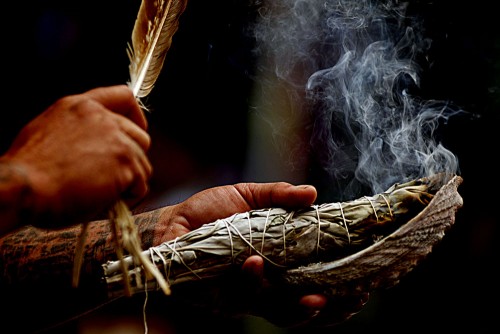 There's a lot of talk about sleep in the news lately:
why we need it,
how to get it,
how much do we need?
to nap or not to nap?
The advice even fills books, but there's one important point I think has been overlooked:
We should be approaching sleep with the same respect and solemnity as we do ceremony!
Molly Larkin is the co-author of the international best-seller "The Wind Is My Mother; The Life and Teachings of a Native American Shaman." She is passionate about helping people live life to their fullest potential through her classes and blog at www.MollyLarkin.com