1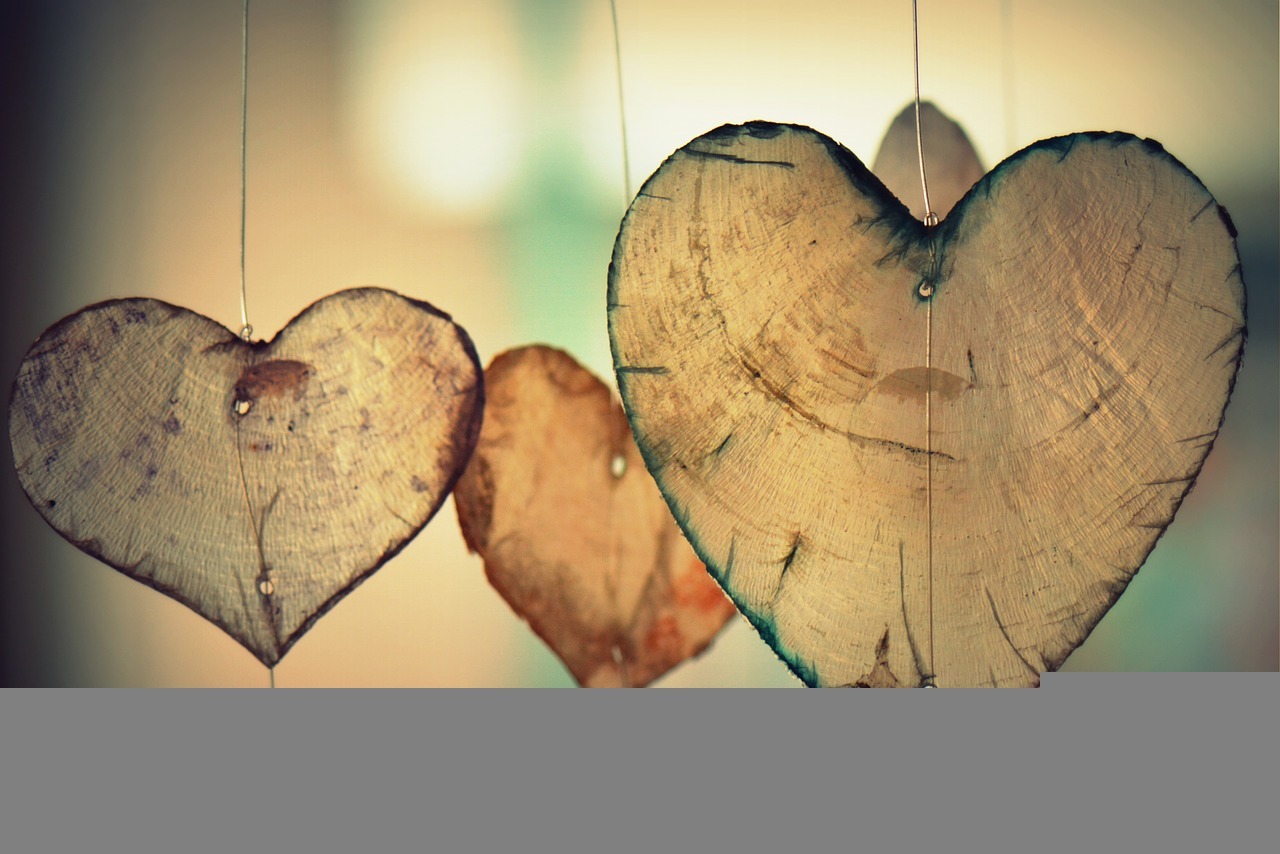 [quote]"An eye for an eye only ends up making the whole world blind." Mahatma Gandhi[/quote]
Any life coach will tell you not to watch the news because it will just bring you down. Salesmen know not to watch it in the morning; it gets your day off to a bad start. So I don't follow the news closely, although I do scan headlines to have a general idea of what's going on in the world.
But in the past 24 hours some things came to my attention I couldn't ignore. I watched Eve Ensler's riveting talk on TED.com in which she spoke of the atrocities against women in warring third world countries. Then I saw George Clooney's film, "Three Kings" which, under the guise of entertainment, made a powerful statement about atrocities against the people of Iraq by Saddam's Royal Guard.
There's so much more, but I don't need to list it all; we all are aware of the inhumanity going on around the world. The question is: what's to be done about it?