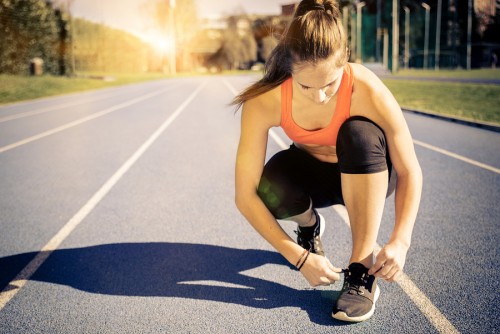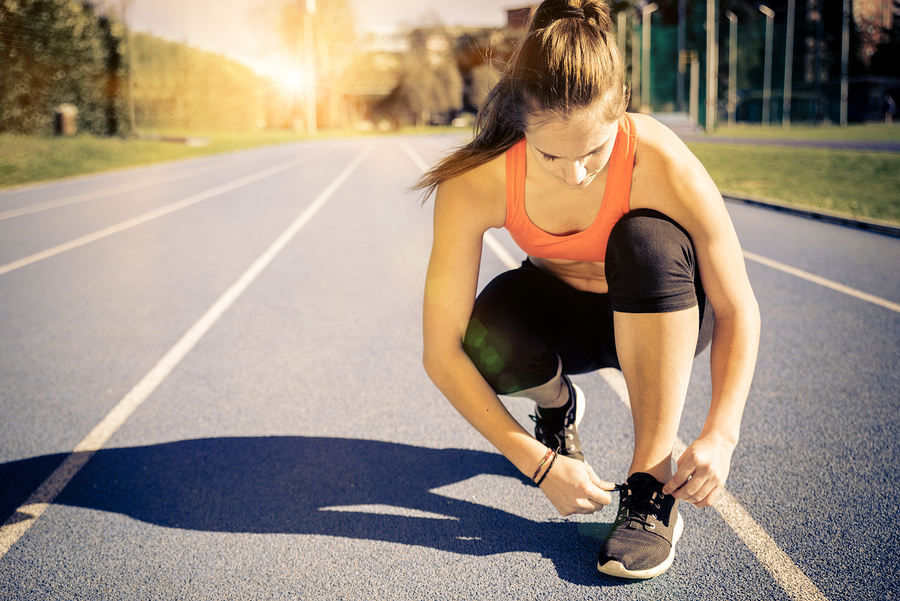 I recently heard a Chinese saying about Western culture: "People in the West are always getting ready to live."
That made me stop and reflect on how much time I have spent "getting ready" for the next direction I want to go in my life.
A fair amount of time, actually. And much of it was wasted time.
In fact, much of it was merely procrastination.
That is why I've taken to heart a phrase I heard last year by Steven Pressfield: "Start before you're ready."
Do you rush around "getting ready" to find the perfect mate, find the perfect job or house or car?
Or start that creative project?
Do you wait for conditions to be just right to start something new? I used to think I had to create the perfect office environment before I could start writing.
There's no such thing!
Do you delay taking vacation time until you can afford to go to Paris? When there are perfectly interesting cities and places nearby?
Don't let excuses hold you back!