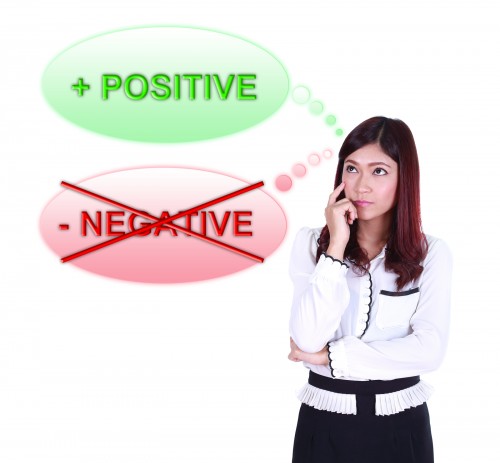 Has anyone ever asked you that? "What is right with you?"
No one's ever asked me that, but I certainly recall being asked, "what is wrong with you?" by parents, teachers and employers. I'm sure we all have.
All too often we, and others, focus on what is wrong with us. But there is more right than wrong with all of us.
Just as there is more that is right in the world than is wrong in the world.
People complain that there is only bad news reported in newspapers and the evening news. Well, the good news is that these events are out of the ordinary; that's why it's news!
The truth is that planet earth and everything on it is part of an amazing Creation, and we are each magnificent beings of light. Spiritual beings learning to be human.
We forget that a lot.
For some reason we seem to be trained to look for what is wrong.
I would say that 95% of my first-time clients ask, at the end of the healing session, "what did you pick up? What do you think is wrong with me?"
Meaning, they're hoping for a clairvoyant reading that will tell them the problems I found.
I give everyone the same answer: