2
Commitment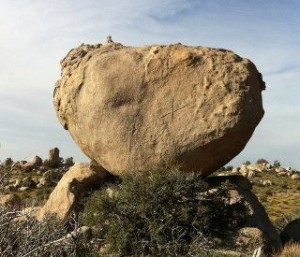 I have always believed that commitment to a goal or cause is essential to its success.  One can't be lackadaisical about the intended result.
For 30 years I have carried around in my personal organizer a statement on Commitment written by W.H. Murray in "The Scottish Himalayan Expedition" in 1951.
It seemed about time to share it.  Because every word is true:
 "Until one is committed
There is hesitancy, the chance to draw back,
Always ineffectiveness.
Concerning all acts of initiative [and creation]
there is one elementary truth,
The ignorance of which kills countless ideas
and splendid plans:
That the moment one definitely commits oneself,
then Providence moves too.
All sorts of things occur to help one
that would never otherwise have occurred.
A whole stream of events issues from the decision,
Raising in one's favor all manner of unforeseen
incidents and meetings and material assistance,
Which no man could have dreamt
would have come his way.
 I have learned a deep respect
for one of Goethe's couplets:
 "Whatever you can do, or dream you can, begin it.
Boldness has genius, power and magic in it."
 What is a step you can take today to achieve a goal?  A commitment you can make to bring about positive change in your life?
Molly Larkin is the co-author of the international best-seller "The Wind Is My Mother; The Life and Teachings of a Native American Shaman"  and other books on health. She is passionate about helping people live life to their fullest potential through her classes, healing practice and blog at www.MollyLarkin.com