2
"You Are Light" — A Guided Meditation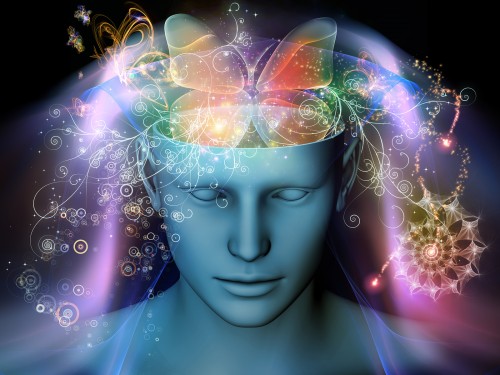 Have you ever listened to a guided meditation? If not, you're missed out on something great.
Meditation is one of the most beneficial methods of reducing stress and improving health. It has been proven to:
reduce anxiety
bring deep relaxation
lower blood pressure
improve sleep
strengthen the immune system
If you do not have a regular meditation practice, guided meditations are an excellent place to start. Best of all, it's effortless.
Take a seven minute break today to listen to and watch this video. It includes beautiful visuals for those who'd prefer to focus on something with their eyes open.
Guided Meditation: You Are Light
Guided Meditation: You Are Light
If you enjoyed this meditation, you can find it on my Guided Meditation CD: Ancient Journeys, available as an mp3 download here: https://mollylarkin.bandcamp.com/album/ancient-journeys
Molly Larkin is the co-author of the international best-seller "The Wind Is My Mother; The Life and Teachings of a Native American Shaman"  and other books on health. She is passionate about helping people live life to their fullest potential through her classes, healing practice and blog at www.MollyLarkin.com