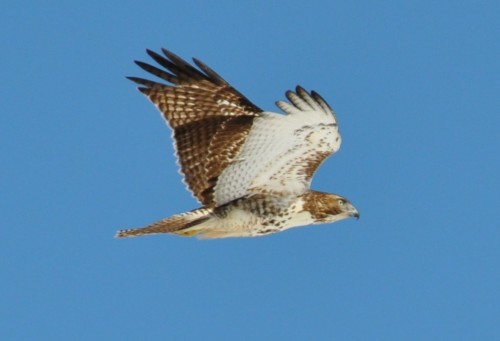 Last month, one of my dearest friends died unexpectedly of a brain aneurism. Dealing with her death has been a roller coaster of emotions and a powerful lesson in how to survive the loss of a loved one.
I felt it would be worth sharing.
First, shock
I got a phone call on a Thursday afternoon that my friend Emmy had collapsed and was taken by ambulance to the nearest hospital.
When I got the call, I drove immediately to the hospital, expecting to find Emmy sitting up in bed and that we would laugh at the false alarm surrounding her health.
What I found was something entirely different.
A team of doctors and nurses were surrounding her bed in the ER and I was asked to wait outside. Soon a nurse came out and explained that her family had been contacted and she was in serious condition; she also asked if I knew whether Emmy had a DNR ["do not resuscitate"] order.
"DNR?" I thought. "Why are they asking about a DNR? She's going to be fine." Denial, shock and disbelief will do that to you.
Molly Larkin is the co-author of the international best-seller "The Wind Is My Mother; The Life and Teachings of a Native American Shaman." She is passionate about helping people live life to their fullest potential through her classes and blog at www.MollyLarkin.com