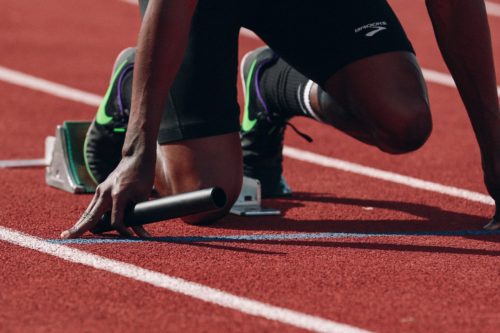 "Start before you're ready" may be the best advice I've ever gotten.
As a child I was afraid to start any undertaking, for fear of doing or saying the wrong thing.
Afraid of failing.
I think a lot of people can relate to that, and it causes us to be overly cautious about taking risks or starting work or projects that would make our hearts sing, if it weren't for the fear.
"Do not fear mistakes. There are none." ~ Miles Davis
We're taught to be cautious and afraid, by parents who, in trying to protect us from disappointment, discourage us from pursuing our dreams.
From schools that grade us and humiliate us for not meeting their standards.
But taking risk is how we learn, grow and succeed.
Molly Larkin is the co-author of the international best-seller "The Wind Is My Mother; The Life and Teachings of a Native American Shaman." She is passionate about helping people live life to their fullest potential through her classes and blog at www.MollyLarkin.com