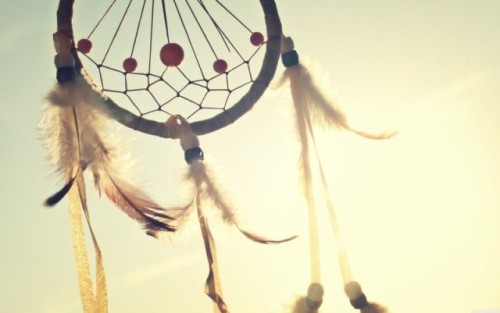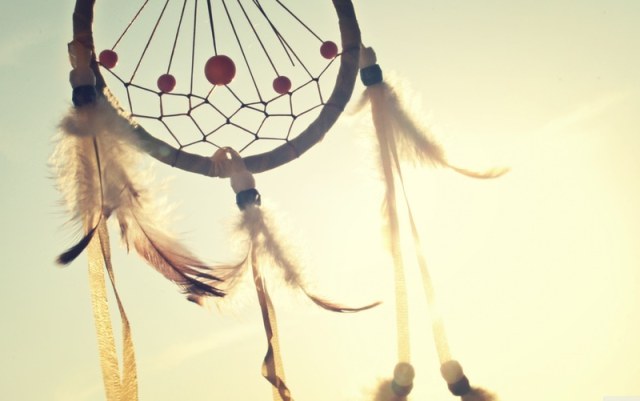 I think we'd all like to know a prayer to manifest our heart's desire.  But if you're like me, you may have found that sometimes your prayers are answered and other times they aren't. Particularly if you pray for money.
So what's the secret to a successful prayer?
My teacher Bear Heart taught me a prayer for money many years ago. The prayer isn't so much how to pray for money as how to pray to make your living doing what you love.
It works. But you have to be clear that it's what you want.
Here's how the teaching came about: While I was working on writing The Wind Is My Mother, I had a full time job in a law firm.
It was a good job, and I liked it, but it didn't make my heart sing. Working on The Wind Is My Mother is what made my heart sing.
Being highly observant and more than a little bit psychic, Bear Heart knew I loved the writing process much more than my law firm job. So he taught me how to pray to be able to make my living as a writer.
Molly Larkin is the co-author of the international best-seller "The Wind Is My Mother; The Life and Teachings of a Native American Shaman." She is passionate about helping people live life to their fullest potential through her classes and blog at www.MollyLarkin.com