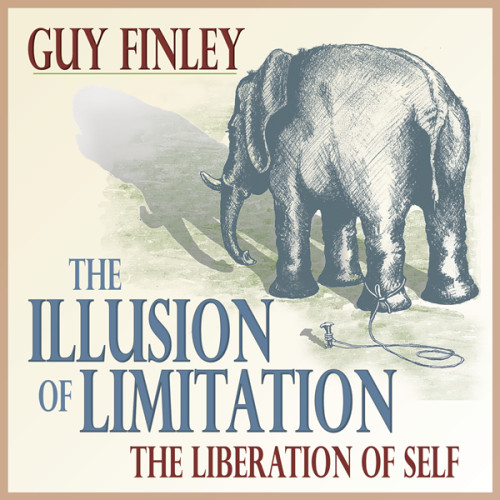 As you know, my passion is balanced living and how to free ourselves from self-imposed limitations.
One of my favorite authors, Guy Finley, shares the same mission, and I have arranged for you to receive a free gift from him!
Do you ever feel like something is holding you back from saying what you want, doing what you want — from just being yourself?
Are you tired of feeling as though your highest aspirations have been tucked away into a little box, when you know that your heart and mind are meant to soar?
If so, then you're right where you need to be to break free of everything that's holding you back!
http://www.guyfinley.org/ref/12401/110.html
The truth is, if you knew who you really were, life would be much, much easier…
Molly Larkin is the co-author of the international best-seller "The Wind Is My Mother; The Life and Teachings of a Native American Shaman." She is passionate about helping people live life to their fullest potential through her classes and blog at www.MollyLarkin.com