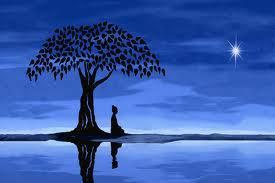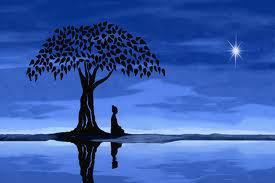 Why listen to a guided meditation?
Meditation is one of the most beneficial methods of reducing stress and improving health. It has been proven to:
reduce anxiety
bring deep relaxation
lower blood pressure
improve sleep
strengthen the immune system
If you do not have a regular meditation practice, guided meditations are an excellent place to start. Best of all, it's effortless.
Take a seven minute break today to listen to and watch this video. It includes beautiful visuals for those who'd prefer to focus on something with their eyes open.
Guided Meditation: You Are Light
Guided Meditation: You Are Light
If you enjoyed this meditation, I'd be thrilled if you'd share it by clicking one of these buttons or commenting below.
If you enjoyed this post I'd be thrilled if you'd click one of the buttons below:
Molly Larkin is the co-author of the international best-seller "The Wind Is My Mother; The Life and Teachings of a Native American Shaman." She is passionate about helping people live life to their fullest potential through her classes and blog at www.MollyLarkin.com
"Get my FREE ebook on Daily Rituals for Sacred Living and weekly Ancient Wisdom blog posts.". I promise never, ever to sell your email address.