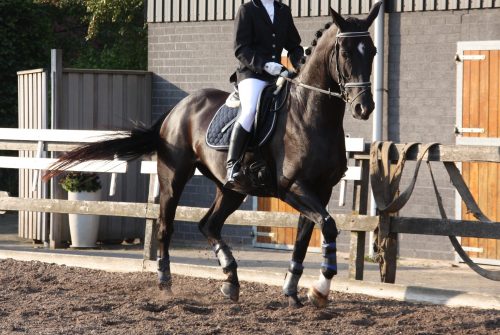 How does falling off a horse relate to ho'oponopono? My riding instructor explained it to me.
"Horses don't throw you, you fall off."
Those were the words of my riding instructor every time I landed on the ground uttering the oft-repeated phrase, "the horse threw me."
What she meant was that if I went off the horse, it was because I wasn't paying attention to signals the horse was giving, or wasn't seated well. Because if one is paying attention, and is well-seated, you will stay on no matter what the horse does.
I find this an apt analogy for how to go through life well. If we are balanced, discerning, and paying attention, we won't be thrown off kilter by life's bumps. And we won't be blaming the horse, or other people, which is often the go-to reaction when something doesn't go the way we want it.
This may explain how we got a leader in this country that most people are unhappy with. How did he get elected? Were we paying attention? Apparently many of us were not.
Molly Larkin is the co-author of the international best-seller "The Wind Is My Mother; The Life and Teachings of a Native American Shaman." She is passionate about helping people live life to their fullest potential through her classes and blog at www.MollyLarkin.com