2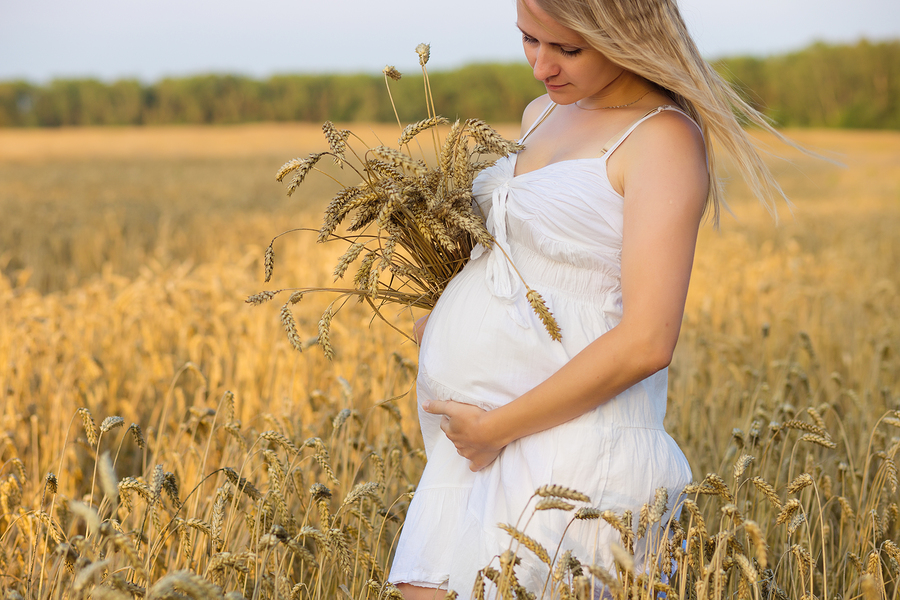 In ancient Ireland, the ceremony of crowning a king included a marriage ceremony in which the king would marry the land, or more accurately marry the Goddess of the land.
This marriage meant that the King swore to protect the land and the people, and be a caretaker of the earth. In return, when a King was favoured by the Goddess:
• he would rule with wisdom,
• the land would be fertile and prosperous,
• the country would always be victorious in war.
When that sacred contract was broken, the land was no longer fertile.
Continue reading