6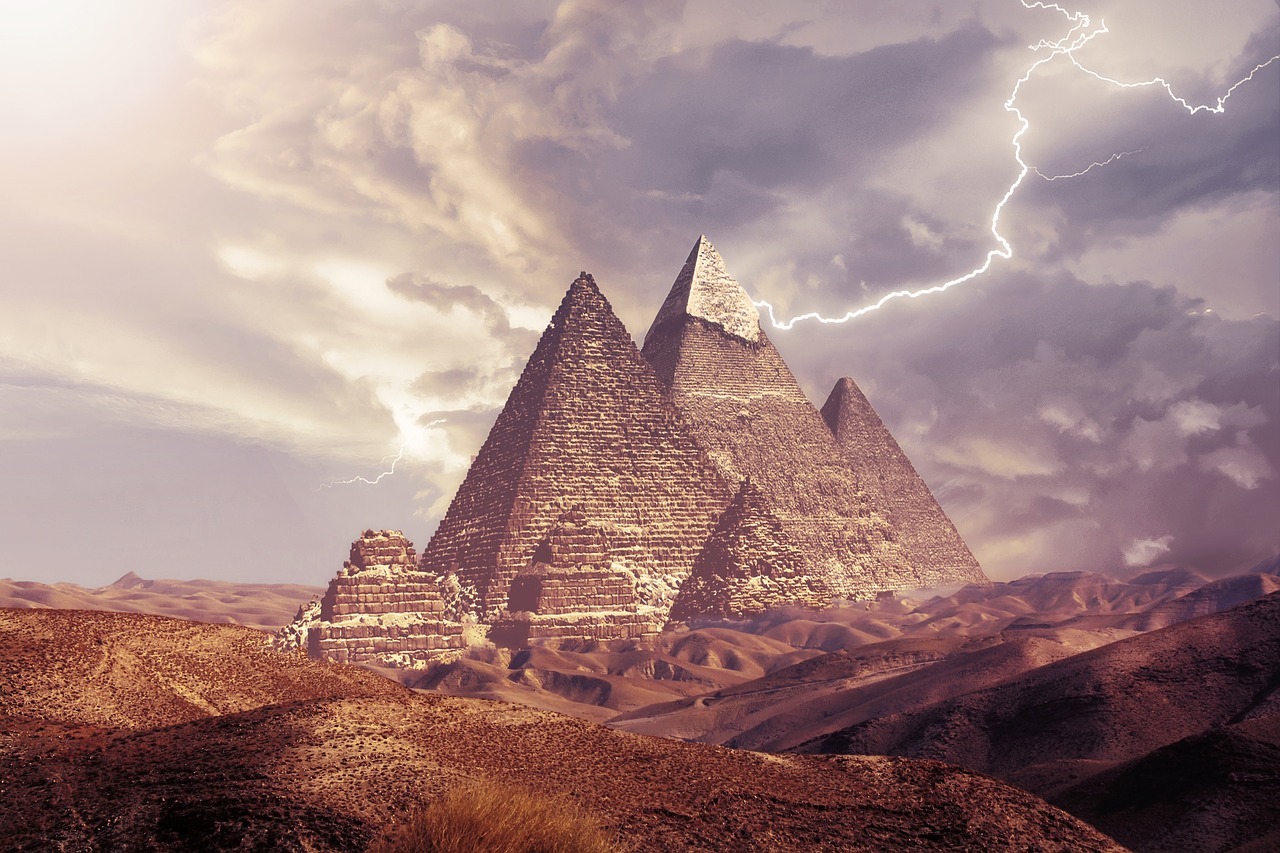 What can we learn from the legend of Atlantis? What is Atlantis?
Around 360 B.C., the Greek philosopher Plato wrote of a highly spiritual, moral society and a technologically advanced utopian civilization that existed 9000 years before.
But the citizens became greedy, petty and "morally bankrupt." As a result, the gods "became angry because the people had lost their way" so the gods sent a "terrible night of fire and earthquakes" that caused Atlantis to sink into the sea.
There is no evidence to back up the legend of Atlantis, yet the story refuses to die!
Whatever the truth, Atlantis is both a warning and a hope as we enter an age of reawakened spirituality.
Continue reading