8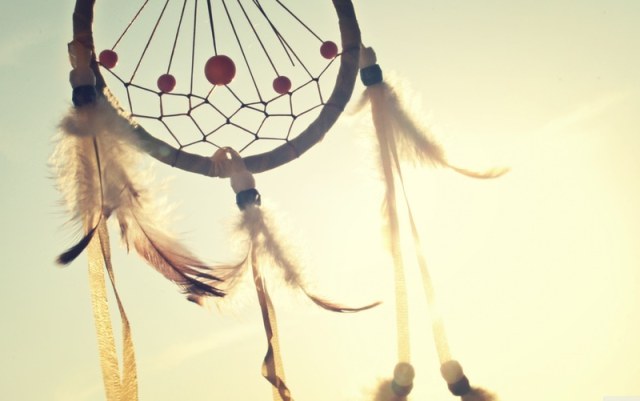 Quite a few years ago, during a routine medical exam, my doctor found some abnormal cells – pre-cancerous, or what today would be called Stage Zero cancer.
She recommended laser surgery to remove them. Even back then, I was very holistic and didn't want surgery of any kind, even laser surgery, so I considered my alternatives.
As part of my Native American studies, I had heard of prayer fetishes: objects that are created, personalized, and prayed over, to bring about a particular outcome. Taking a leap of faith, I decided I would make a health fetish as my path to curing my condition.
Continue reading