6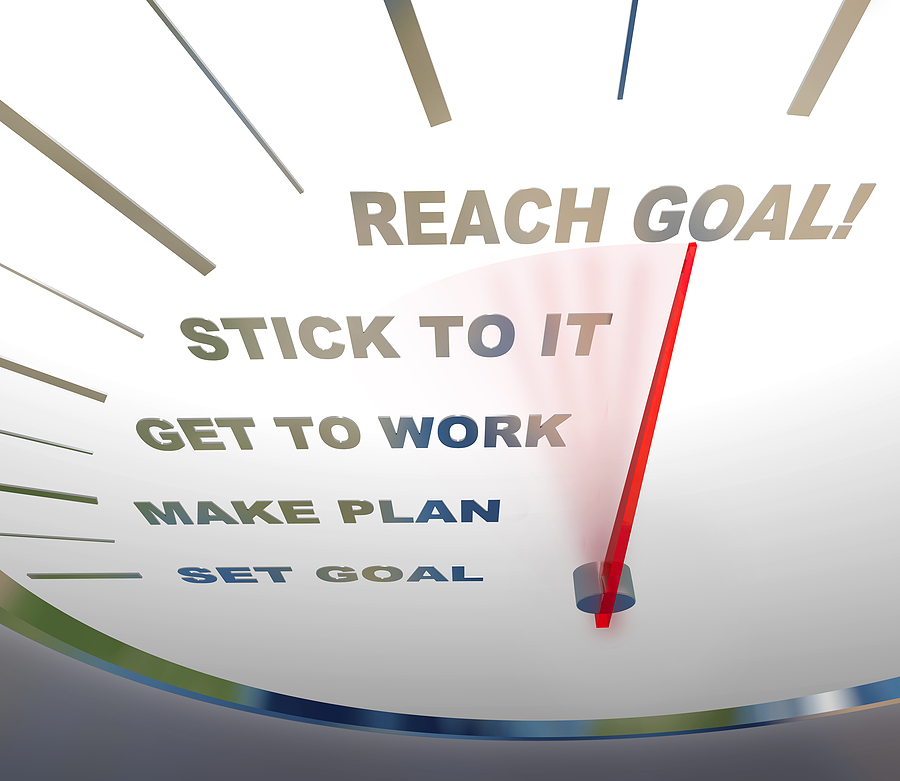 The concept of making "new year's resolutions" has been a bit of a joke in our society for about as long as I can remember — the joke being that people never follow through so the "resolution" will never come to fruition. And for reasons that escape me, very few people talk about the key to success, which is "goal setting."
And that's a shame because the start of a new cycle [of anything, not just a year] is a chance at a new beginning.
"Without goals, and plans to reach them, you are like a ship that has set sail with no destination."Fitzhugh Dodson
How often in our lives have we wished for a "do over?" Well, we can "start over" any old time. And setting specific goals, instead of making resolutions, is an excellent way to do it.
But you have to know the right steps.
Continue reading