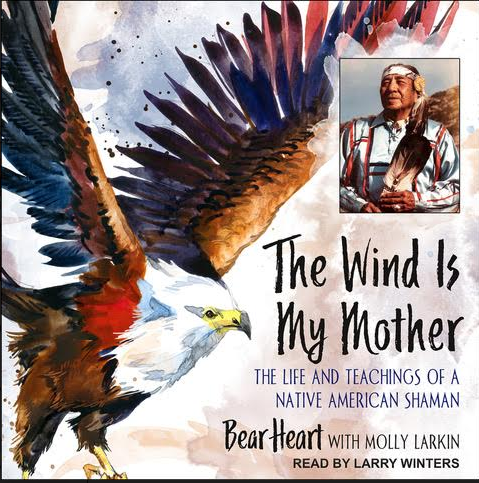 The Wind Is My Mother, which I co-authored with my teacher Bear Heart is now an audiobook.
Read by Native American actor Larry Winters, the audiobook carries the same meaning and depth as the physical book.
The Wind Is My Mother; The Life and Teachings of a Native American Shaman was first published in 1996 and translated into 12 languages. Still in print after 22 years, it is considered an "evergreen" in the publishing industry:  a book that goes on selling for years because of its timeless message.
.Here's what I wrote in the Epilogue added in 2012:
Continue reading