2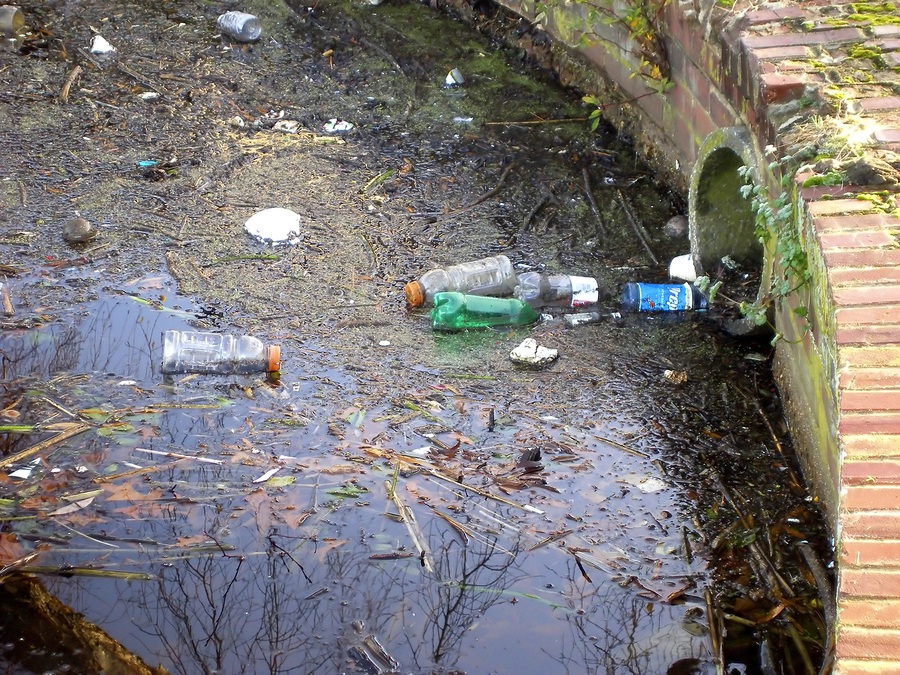 It is the first thing we use every morning, and the last thing we use every night.
It allows us to thrive, and plants, trees and our food to grow. It is essential to all life.
And yet we poison it at every turn:
It's reported that at the Rio Olympics, swimmers need to ingest only three teaspoons of water to contract a virus. Rio de Janeiro waterways are contaminated with raw human sewage teeming with dangerous viruses and bacteria.
14 billion pounds of garbage, mostly plastic, is dumped into the ocean each year, killing sea life. In January, 2016, thirteen sperm whales washed up dead in Germany, their stomachs full of plastic and auto parts.
Continue reading