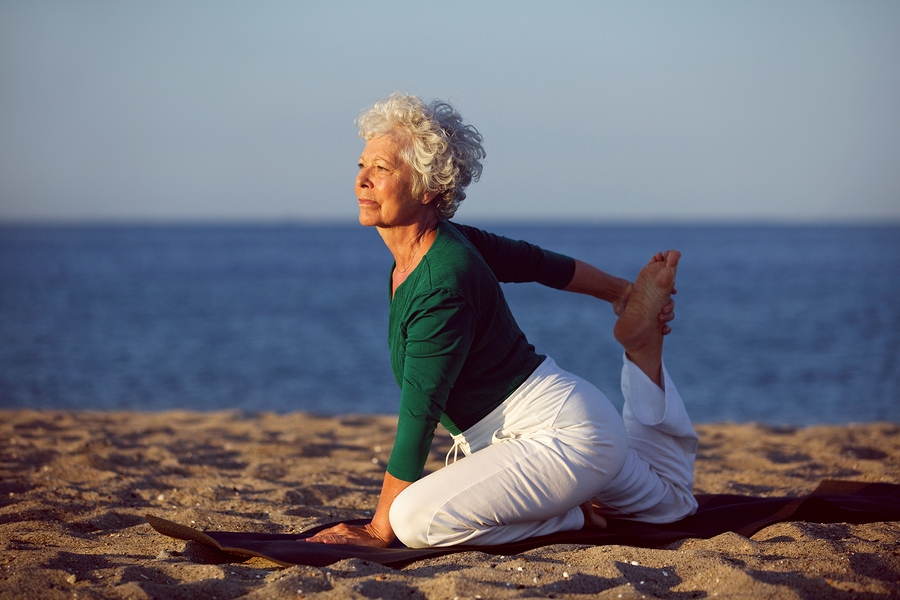 I am pleased to enjoy excellent health at the age of 73 and I owe it to four things:
1. A 30-year yoga practice
2. 40 years of a daily morning stretching routine
3. A vegan diet
4. Daily meditation and breath work
I am delighted to present this guest post by ______________ on Restorative Yoga, along with a link to an amazing infographic. Give it a try and I do believe you will enhance your health!
Continue reading