12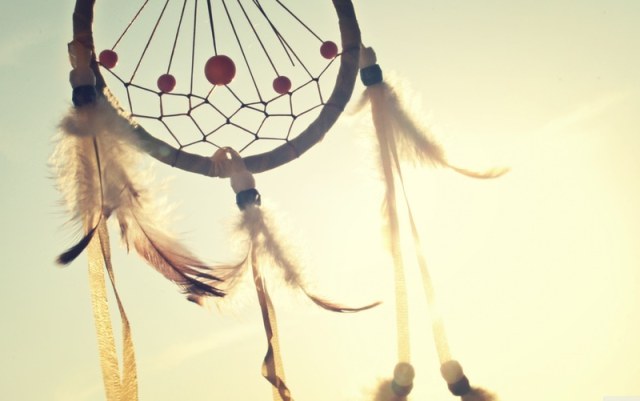 If you're like me, you may have found that sometimes your prayers are answered and other times they aren't. Particularly if you pray for money.
So what's the secret to a successful prayer?
My teacher Bear Heart taught me a prayer for money many years ago. The prayer isn't so much how to pray for money as how to pray to make your living doing what you love.
It works. But you have to be clear that it's what you want.
Here's how the teaching came about: While I was working on writing The Wind Is My Mother, I had a full time job in a law firm.
Continue reading