4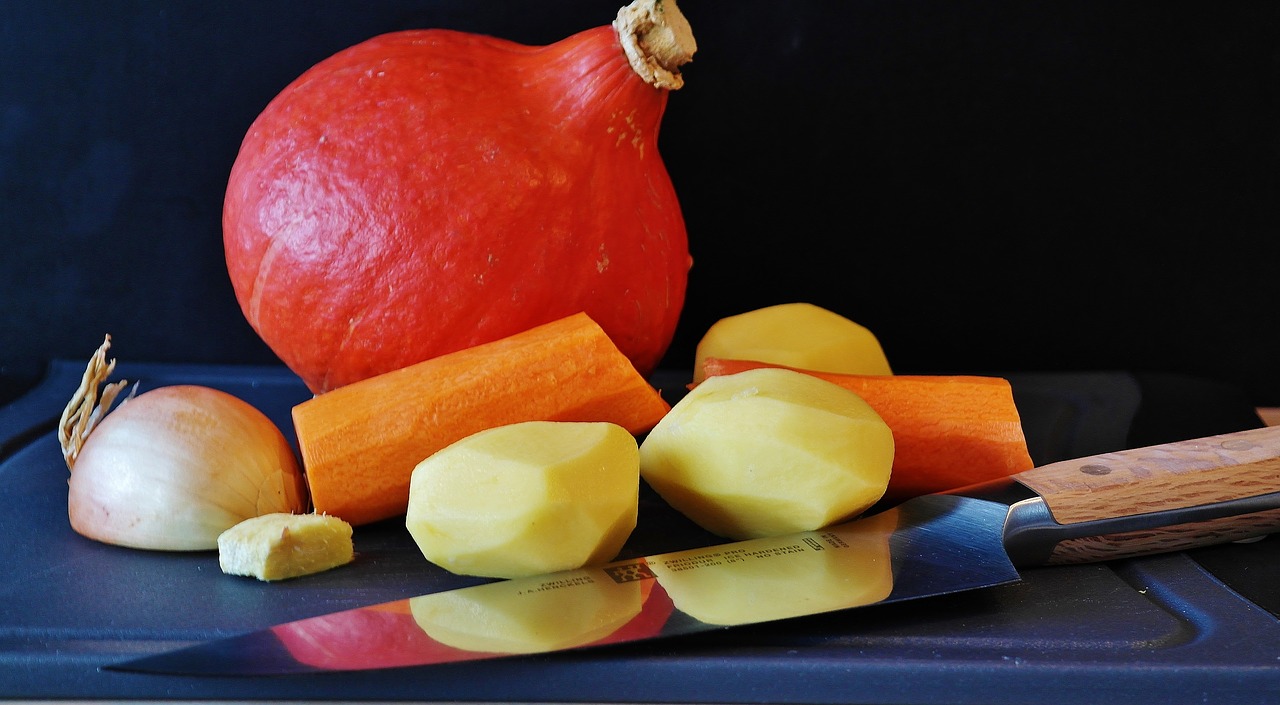 To find the heart of any home, the place where joy is born, where people feel nurtured and healed, nourished and comforted, look no further than the sacred kitchen.
Not being much of a cook, I never had much appreciation for kitchens. Living alone, I usually only have to cook for myself and always keep it simple.
When I attended Native American gatherings where women were typically involved in food preparation, I always demurred and preferred physical outdoor labor such as chopping wood and carrying water.
But that all changed after a profound experience I had while attending a Sun Dance ceremony in the southwestern U.S. some years ago.
Continue reading