2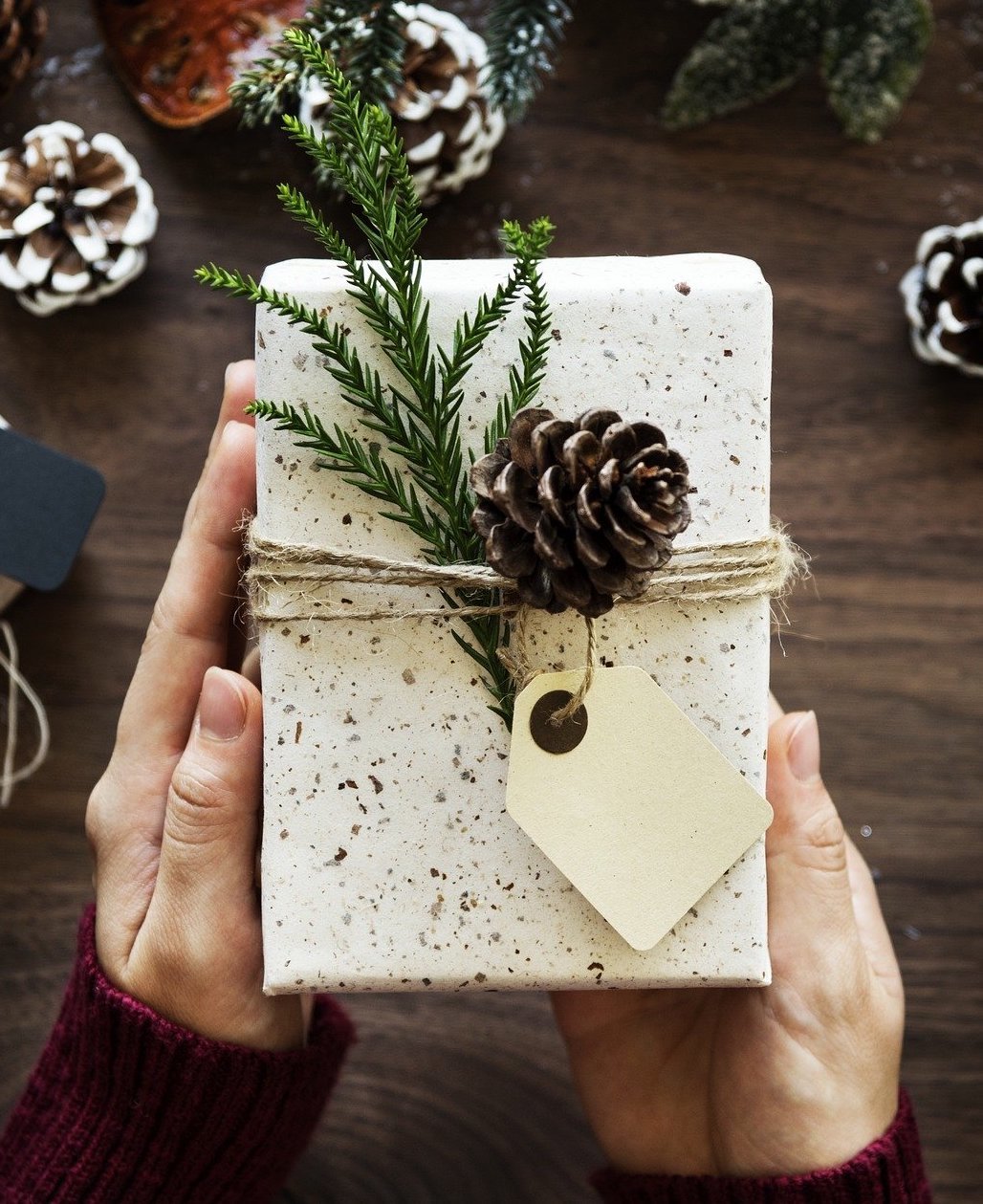 Is there any better gift than a book? Not to me!
There's a lovely tradition in Iceland that I would love to see embraced here in the U.S.  In Iceland, the best Christmas gift is considered a book. It's traditional to exchange books on Christmas Eve and spend the night reading them!
So here are some books and CDs you might consider giving as gifts, unless your shopping is already done!
Continue reading