16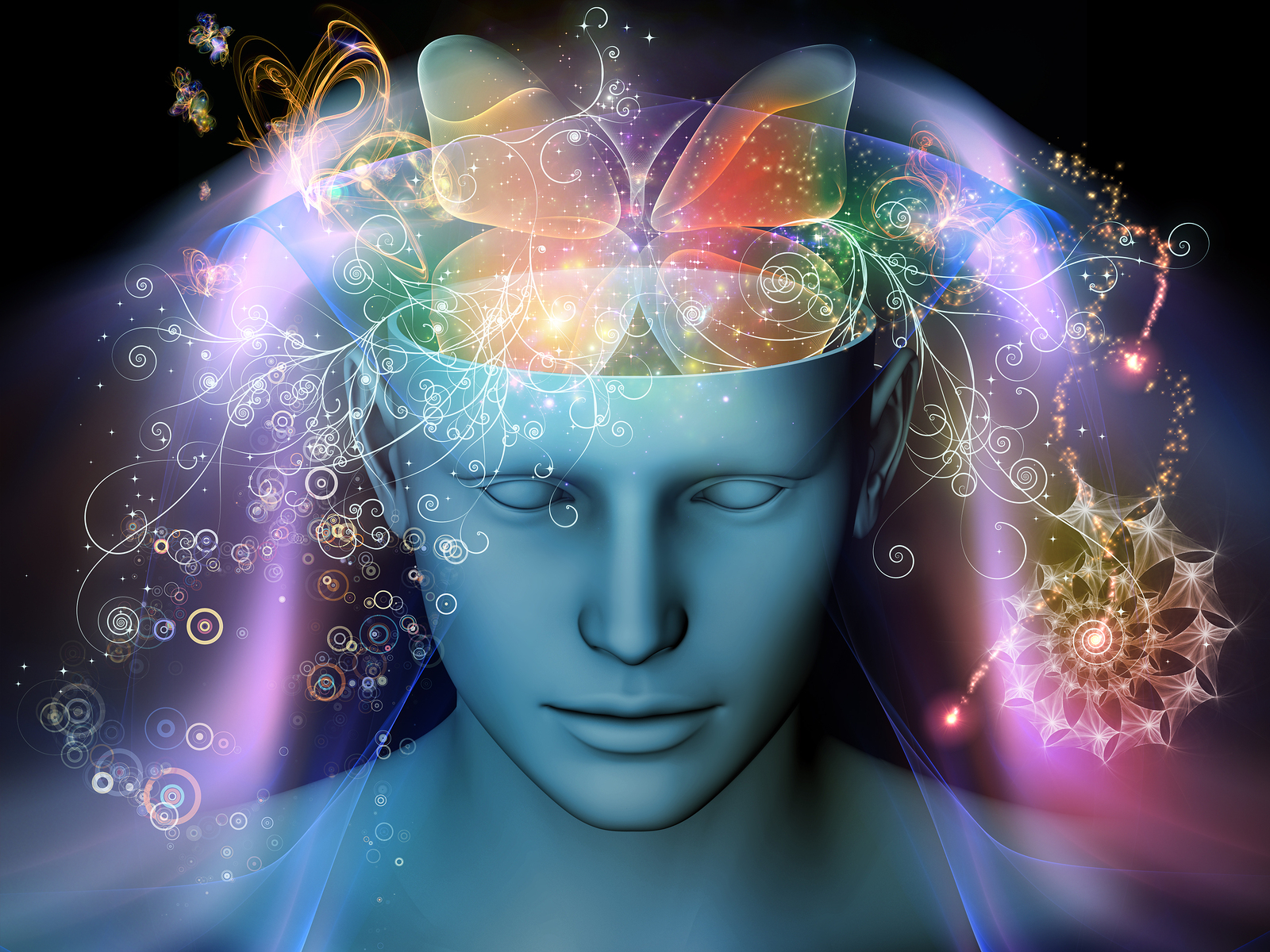 We live in a time of upheaval, confusion and great cruelty. It's a time when sending "thoughts and prayers" is criticized as not enough. And it well may not be.
I write an inspirational blog but these days it's been hard for me to write uplifting posts about the law of attraction, manifestation and maintaining a positive attitude when the news is filled with more and more tragedy on a daily basis.
Speaking for myself, I often feel angry and helpless. And I struggle to maintain a positive outlook. You may feel the same.
Is there a light at the end of this tunnel?
Continue reading