2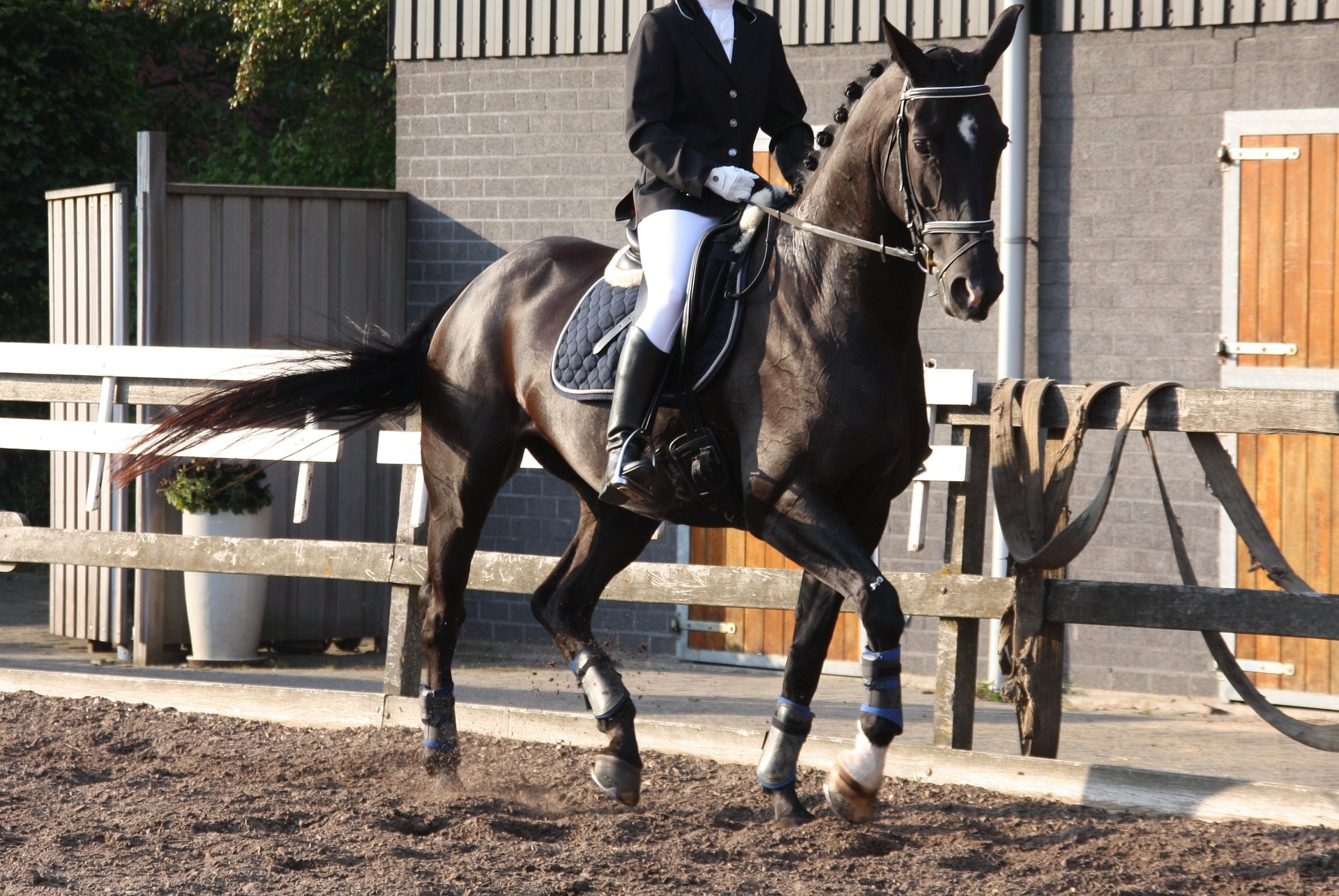 How does falling off a horse relate to ho'oponopono? My riding instructor explained it to me.
"Horses don't throw you, you fall off."
Those were the words of my riding instructor every time I landed on the ground uttering the oft-repeated phrase, "the horse threw me."
What she meant was that if I went off the horse, it was because I wasn't paying attention to signals the horse was giving, or wasn't seated well. Because if one is paying attention, and is well-seated, you will stay on no matter what the horse does.
I find this an apt analogy for how to go through life well.
Continue reading